HEADSHOT PHOTOGRAPHER
PROFESSIONAL HEADSHOTS ARE ESSENTIAL TO YOUR SUCCESS
In the current era, we all have a unique digital identity. It's just like our business card or an official identity card. However, times have changed and so have the trends. The cards are now out, and professional headshots are in. Whether it is an entrepreneurial headshot or a LinkedIn headshot, a compelling profile photo can work wonders for your profession or personal life. It's NOW time to change the game and let your persona speak for itself. Our Boca Raton Headshot Photographer at Imagine Media House can help you now.
LINKEDIN PHOTOGRAPHY IN MIAMI AND BOCA RATON
As the popular saying rightly states – "Your First Impression Is Your Last Impression." To make an impactful first impression in today's competitive world, you need a professional photo that works in your favor. Even though you adorn your LinkedIn profile with your success stories and testimonials showcasing your awesomeness, it's critical that you lure the right attention.
In the current corporate scenario, a majority of the networking that happens in online. That is where the importance of personal branding comes into the picture. With incredible LinkedIn Photography in Boca Raton and Miami, Imagine Media House has helped many industry-leaders, CEOs, and senior executives showcase a compelling professional persona they need to be successful and get noticed in their respective industries.
You can get a glimpse of our portraits on several blogs and magazines, About Us sections of numerous company's websites, and websites of succesful realtors.
Imagine Media House.
Headshot Photographer Miami and Boca Raton
MODEL TEST SHOOT
You've got the amazing looks, a chiseled body, and some wonderful poses. Now all you need is an expert photographer to blend everything into a successful model test shoot.
If you wish to become a known name in the industry, a model test shoot will lead you to your goal.
Looking for great opportunities, but have limited stuff to show? We understand the importance of a model portfolio that is eye-catching. Our team of model test shoot experts goes beyond the call of duty to create stunning and powerful images that become impactful marketing tools to help you achieve your modeling goals. Boca Raton Headshot Photographer at Imagine Media House can help you now with your Model Test Shoot.
We know it by heart
At Imagine Media House, we know how to create magic during a model test shoot. From the industry-best stylists, creative directors to world-best photographers, we have the best team of professionals to conduct your new professional model test shoot. Whether you want to keep it subtle or make bold statements, our experts will help you achieve your goals.
Modeling agencies are always hunting for fresh talent. Without a stunning modeling portfolio, it's not easy to make a mark for yourself in the competitive world of fashion. We, at Imagine Media House, understand how important it is for you to have a perfect modeling portfolio.
Our team of skilled professionals know the ins-and-outs of the fashion industry and understand what they look for in young, talented models. You can rest assured that with us, you're on the right path. From photographers who are gifted with the talent to shoot stunning modeling photos to creative people who have honed their skills over time, we have them all ready for you at Imagine Media House! Boca Raton Headshot Photographer.
Model Test Shoot at Imagine Media House
MIAMI | FORT LAUDERDALE | BOCA RATON | PALM BEACH
PROFESSIONAL ACTOR HEADSHOTS
Actor headshots are indispensable to your selection by leading scriptwriters, casting directors, producers, and directors. A mere glimpse of your headshot can help them decide whether you fit for a specific role.
SUPERIOR-QUALITY COMMERCIAL AND THEATRICAL HEADSHOTS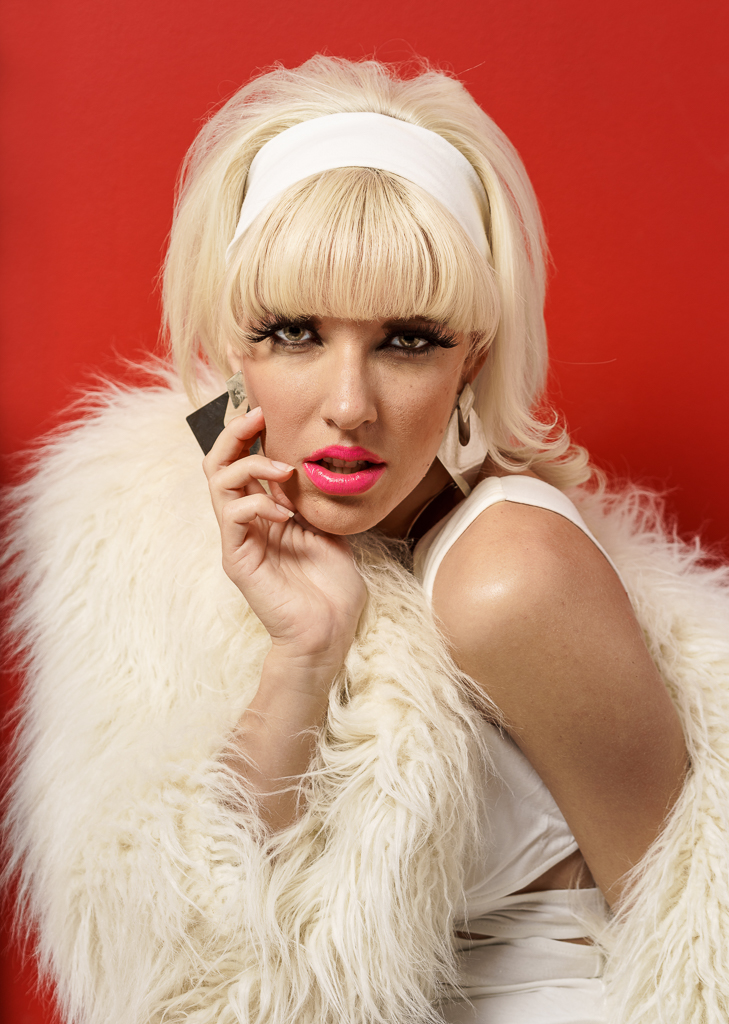 For actors, their professional headshot is their entry-ticket to their dreamland. When the petite headshot appears on the screen of leading casting directors, don't you want to leave them awestruck? A high-quality headshot can come handy in self-promotion and can help you gain an edge over the crowd. Our Boca Raton Headshot Photographer can help you now.
As an actor, your first impression is not your high school play's recording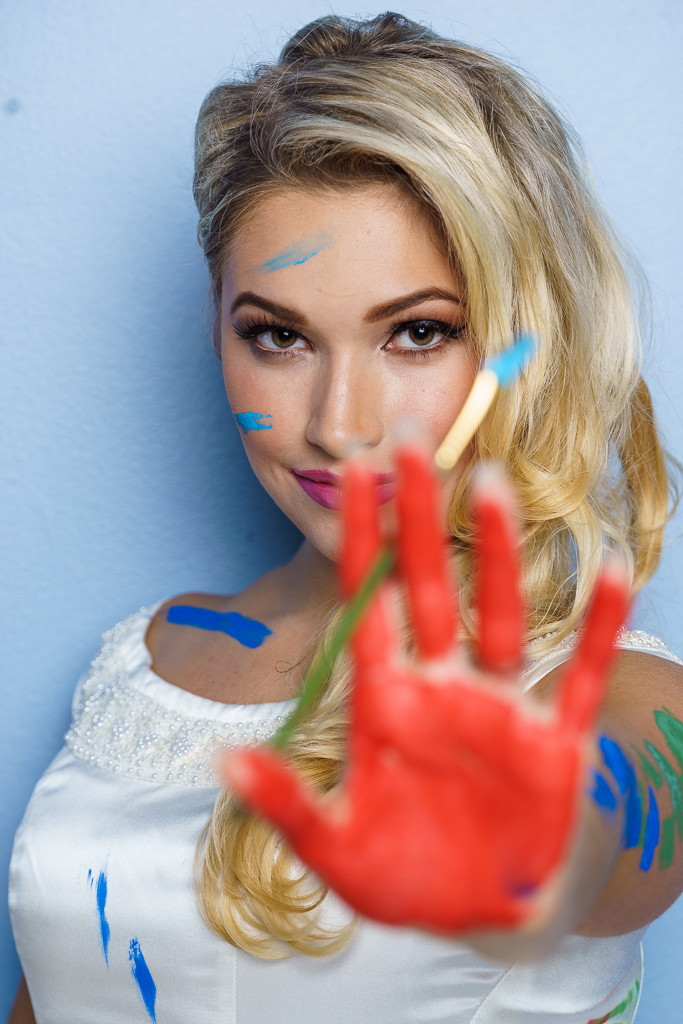 ; it's the impactful headshot that is the show-stopper in your portfolio. At Imagine Media House, our proficient photographers understand the differences between flashy Hollywood pictures and powerful Theater acting. They are all set to create engaging, creative or contemporary actor headshots for you.
To do that, we work directly with acting schools and teachers for guidance to create the best acting portfolio and actor headshots. At Imagine Media House, we know the secret ingredients to create a superior-quality actor headshot. Boca Raton Headshot Photographer. Delray Beach Headshot Photographer.
MIAMI | FORT LAUDERDALE | BOCA RATON | PALM BEACH
HEADSHOT PHOTOGRAPHER
TESTIMONIALS AND RECOMMENDATIONS
Imagine Media House
Daniela T
Owner / Seal Shoe Cover
Amazing photographer. Highly recommended.
Enrique was hired to do the employee head shots for a law firm, with which I was working to build a new website. The quality of work he delivered was extraordinary. Enrique went above and beyond to meet our expectations and to ensure that we had the PNG graphics we needed from those headshots to utilize them extensively throughout our web site. Indeed, Enrique became vested in ensuring that we had what we needed, especially via PhotoShop, even creating and editing new graphics for us as they became necessary without once mentioning additional money. To say that we were pleased with Enrique's work would be an understatement. He is a true professional, his manner is personable and courteous, and he is a joy to work with. He follows through with what he says he is going to do, when he says he is going to do it. There's not a bad thing I could say about Enrique or his work and ethics and we will be using him again on our future projects. I recommend his services 100% and rate him A++.
Our law firm hired Enrique to take our official company portraits and professional photos for our updated website. When he first reached out to me on Thumbtack, his prices were so good I almost didn't believe it. But the quality of his work speaks for itself. He truly cares about doing a good job, and we were THRILLED with the final results. When we asked for a few tweaks, he gladly met our expectations to our complete satisfaction. He is a wizard with Photoshop! Equally important, his manner is very personable and professional, and it was our sincere pleasure to work with him.
Thank you Kike for a job well done, my boyfriend loves the portraits. You're such a fun loving person to work with, I enjoyed working with Kike. Very friendly and funny but highly professional. Such a great person, you're the best.
I've been working with Kike for a long time now, I've never had any complaints with his services. He has never disappointed me, we've worked on some projects together and he's always giving his 100%. He's so magical when it comes to portrait photography, very versatile and professional. He's of quality and one of the best I've worked with. Such an amazing personality, thanks Kike for your assistance at the last shoot, you really helped the whole situation. If you work with Kike, believe me you're in safe hands. He's so magical when it comes to photography...
Thank you so much for the beautiful headshot photography, it was nice working with you. You totally delivered the best, it was a nice experience working with Enrique. Such a friendly and attentive person. Very reserved and like able, I was so relaxed working with him. I wasn't pressured at all. Good job, will definitely recommend
It was a great pleasure working with you, I had a great experience. Enrique did a wonderful job with the glamour photography for me and my girls. Such an amazing person to work with, so friendly and nice. I can't wait to work with you again in future projects
Awesome experience working with this talented photographer, I was really impressed with his services. I am in love with my headshot photographs, it was beautifully captured. Enrique has got a redefined hands when it comes to photography, the photographer is friendly, reserved and very professional. Being professional is what I admire most, amazing job and I highly recommend.
Michelle T.
Model and Entrepreneur / Seal Shoe Cover
very professional and an amazing experience to work with photographer Enrique Urdaneta. I recommend him a 100%!!!!!
Excelente!! Increíble el trato y profesionalismo... y por supuesto, resultados de otro nivel!
Amazing photographer with great attention to detail, always professional and on time. over all a great photographer to work with always produces stunning images!! 5 stars!
Maria Eugenia U
Photographer and Entrepreneur / Ulivi Studio
Enrique is the best!!! He takes beautiful and wonderful portraits!! I recommend him and I am sure you will have the best experience ever!!
Carlos P
Marketing and Real Estate
Excelente empresa, muy profesional la atención y el resultado! Muchas gracias Enrique Urdaneta, que sigan los éxitos.
Enrique, como siempre mucha calidad, te deseo el mayor de los éxitos.
Juan Ignacio R.
Business Advisor and Entrepreneur / Rubiconsulting
I have known Enrique for several years now. I do not hesitate to openly recommend him as a holder of a great human quality, a keen grasp of business development and an incredible photografic strength.
Juan Carlos D S
CCO / The Blue Financial Group
I have known Enrique for more than 20 years and he has always conducted himself as a very responsible and professional entrepreneur. His passion now turned into his main business focus only serves to enhance my perception on him as the honest hardworking kind person who has evolved both professionally and spiritually... Only to see his picture portfolios is already a delight and shows how much more he has to offer than what meets the eye!
Andres G. O.
CFO and entrepreneur / Maralac Group
I know Enrique for many years and he is smart, hardworking and ethical. Most importantly, he is a real friend and an excellent business partner. Together, we founded Green Planet Advisors, LLC a firm dedicated to create and fund companies focused on energy efficiency. Enrique is also a world class photographer and I'm proud to have one of his works in my living room. Most recently, I commissioned him to take my corporate image portraits and the result was of amazing quality, just check my Linked-in profile.
Boca Raton Headshot sPhotographer.
Headshot and Corporate event Photographer Miami and Boca Raton, FL – Contact Us Today!
Also, you can check out our equine photography website: www.enriqueurdaneta.com