OUR SERVICES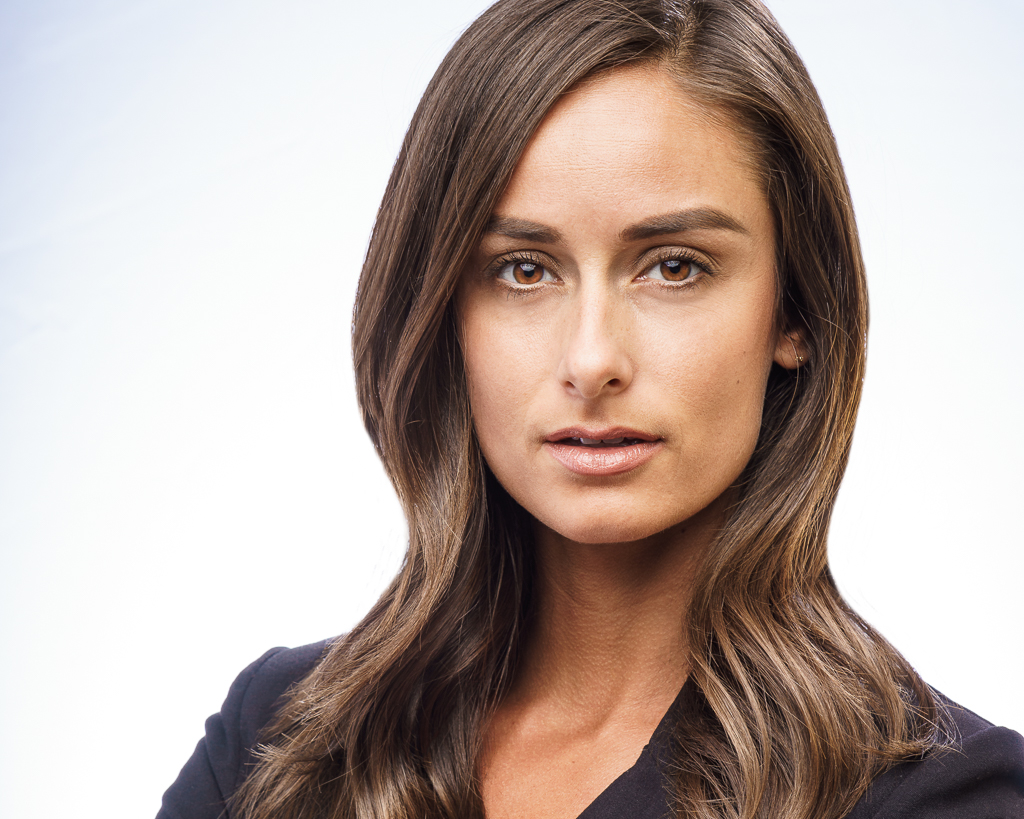 Make Better First Impressions, with a Professional Headshot. Top-Quality headshots that truly capture your confidence, professionalism, and expertise. Ideal for LinkedIn, Facebook, Twitter, Dating Profile, Social media profile, corporate websites, annual reports, and more. These sessions are shot from the shoulders up, normally on a solid background, on your work environment, or outdoors. We help build a brand & make a better first impression, quickly! Studios in Boca Raton, Miami, Hallandale and available to travel worldwide!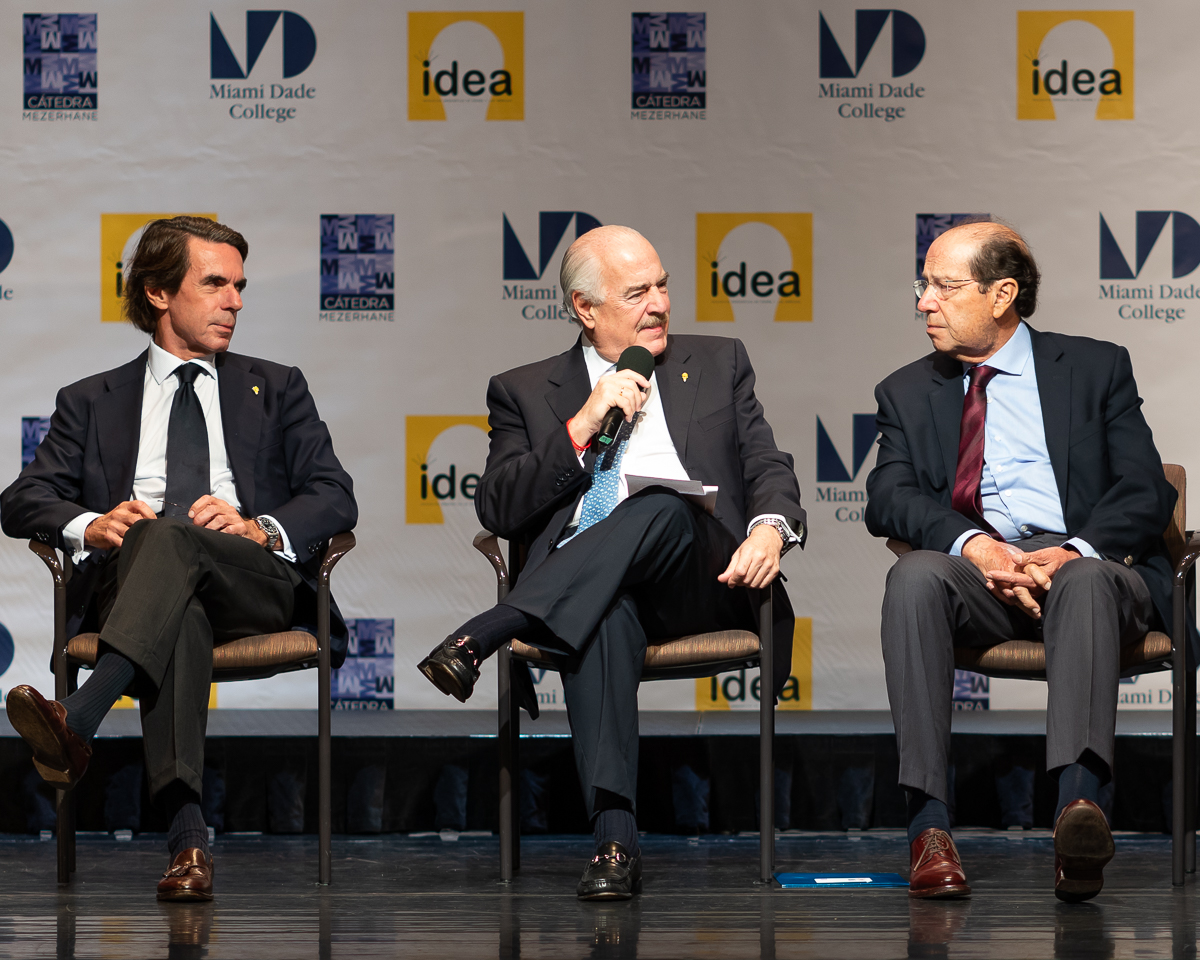 For companies, we offer headshots in-studio or on location, also corporate events and conventions photography. We understand your time is limited and need to get the headshots done fast without sacrificing quality. Our mission is to create the best possible profile photo for all the personnel of the company. Get in touch with us>>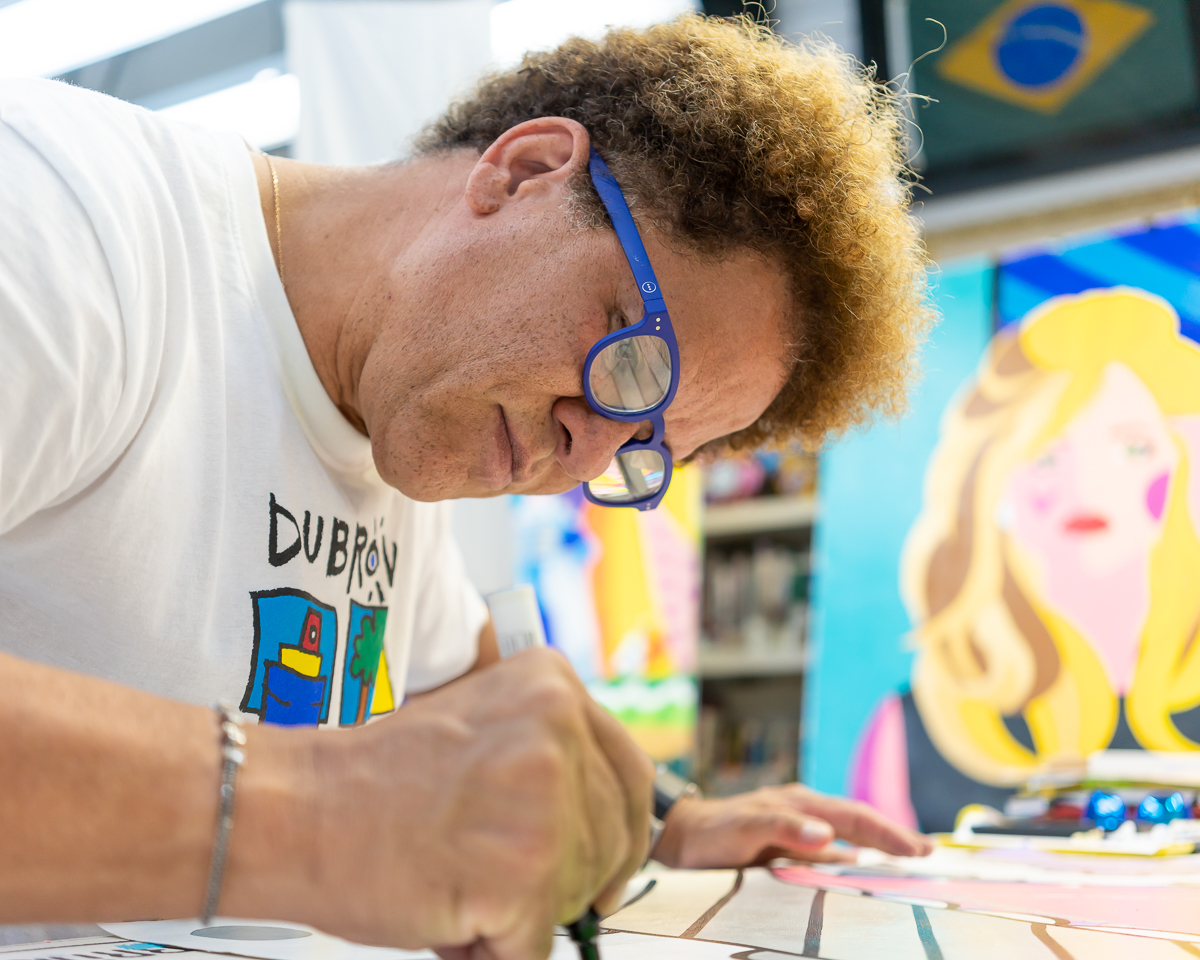 Environmental portraits or Storytelling can be applied to various kinds of creative disciplines, and photography can be a great way to narrate the story of a memory, trade, business, object, place or individual. Storytelling portrait sessions tell the viewer more about you. These sessions take more time and creativity is in the formula, in the studio or on location, for individuals or groups. For entrepreneurs, businesses, artists, athletes, actors, performers, influencers, hobbies, seniors, engagement, trash the dress and more!
ABOUT
Imagine Media House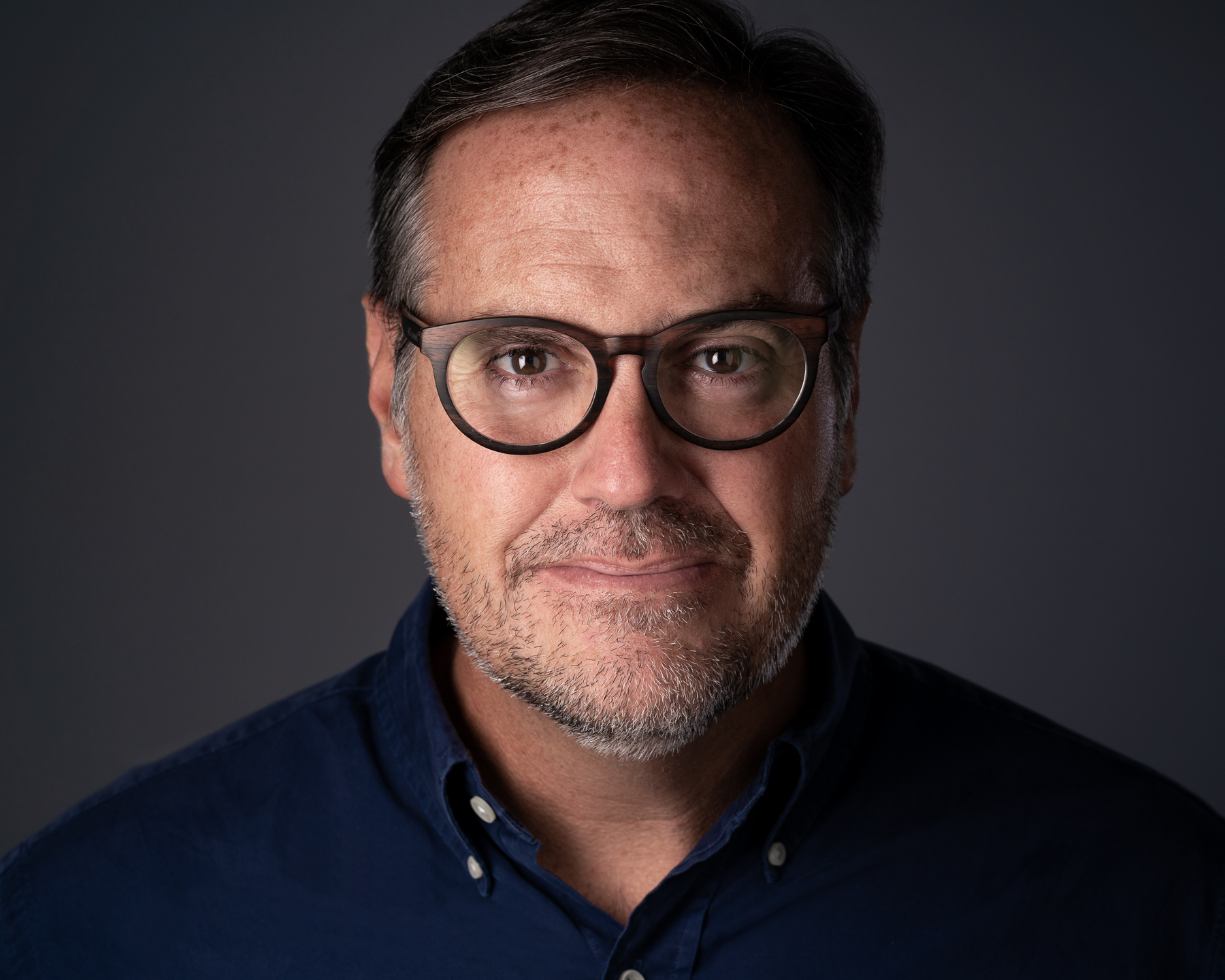 I'm Enrique, Photographer and owner of Imagine Media House, We are on a mission to help businesses and professionals tell their stories which resonates with their customers through professional headshot and storytelling imagery. We'd love the opportunity to help you tell your story.
We work with businesses and professionals to create profile photos and visual content for their websites, social media, or advertising materials.
Our work is fresh and modern. We are inspired by nature, light and human connections.
Imagine Media House is a visual production company based in Boca Raton, FL that relies on a great team of professionals led by Enrique Urdaneta, each one of them specialized in different niches of photography and video, including professional headshot, portraits, product photography, video production, and drone videos.
We are truly honored to have an amazing team of professional photographers and video producers that are on the top of the game, and aim to ensure a great outcome for our customers.
How We Do it!
We know how busy you are. Our goal is always three things:
1. To save you time , so that you can spend more time working on what's important.
 2. To help you look confident, trustworthy and approachable.
3. Be as efficient as possible and make it an

easy process

 .
Depending on how you plan to use your imagery, you will need to select a look that appeals to your audience. For instance, your company directory may require a more professional look than your LinkedIn profile, which allows for a more relaxed feel.
Professional Headshot
FOR INDIVIDUALS
We all have a unique digital identity. It's just like our business card or an official identity card. However, times have changed and so have the trends. The cards are now out, and professional headshots are in. Whether it is an entrepreneurial headshot or a LinkedIn Profile photo, a compelling photo can work wonders for your profession or personal life. It's NOW time to change the game and let your persona speak for itself. We help you look confident and approachable.
LinkedIn Profile Photo
As the popular saying rightly states – "Your First Impression Is Your Last Impression." To make an impactful first impression in today's competitive world, you need a professional headshot that works in your favor. Even though you adorn your LinkedIn profile with your success stories and testimonials showcasing your awesomeness, it's critical that you lure the right attention.
In the current corporate/business scenario, a majority of the networking happens online. That is where the importance of personal branding comes into the picture. With incredible LinkedIn Photography, Imagine Media House has helped many industry-leaders, CEOs, senior executives and freelance professionals showcase a compelling professional persona they need to be successful and get noticed in their respective industries.
You can get a glimpse of our portraits on several blogs and magazines, About Us sections of numerous company's websites, and websites of succesful realtors.
Imagine Media House.
Professional Headshot s in South Florida and available to travel Worlwide
Professional Headshot and Corporate Photography
FOR COMPANIES
TRUST, CONFIDENCE AND APPROACHABILITY
Those are the main objectives we look to convey in your headshot. If you wish to become a known name in the industry, a professional headshot done by us will lead you to your goal.
Looking for great opportunities, but have limited stuff to show? We understand the importance of a profile photo that is eye-catching. Our team of experts goes beyond the call of duty to create stunning and powerful images that become impactful marketing tools to help you achieve your professional goals.
Testimonials
Imagine Media House
Daniela T
Owner / Seal Shoe Cover
Amazing photographer. Highly recommended.
Enrique was hired to do the employee head shots for a law firm, with which I was working to build a new website. The quality of work he delivered was extraordinary. Enrique went above and beyond to meet our expectations and to ensure that we had the PNG graphics we needed from those headshots to utilize them extensively throughout our web site. Indeed, Enrique became vested in ensuring that we had what we needed, especially via PhotoShop, even creating and editing new graphics for us as they became necessary without once mentioning additional money. To say that we were pleased with Enrique's work would be an understatement. He is a true professional, his manner is personable and courteous, and he is a joy to work with. He follows through with what he says he is going to do, when he says he is going to do it. There's not a bad thing I could say about Enrique or his work and ethics and we will be using him again on our future projects. I recommend his services 100% and rate him A++.
Our law firm hired Enrique to take our official company portraits and professional photos for our updated website. When he first reached out to me on Thumbtack, his prices were so good I almost didn't believe it. But the quality of his work speaks for itself. He truly cares about doing a good job, and we were THRILLED with the final results. When we asked for a few tweaks, he gladly met our expectations to our complete satisfaction. He is a wizard with Photoshop! Equally important, his manner is very personable and professional, and it was our sincere pleasure to work with him.
Thank you Kike for a job well done, my boyfriend loves the portraits. You're such a fun loving person to work with, I enjoyed working with Kike. Very friendly and funny but highly professional. Such a great person, you're the best.
I've been working with Kike for a long time now, I've never had any complaints with his services. He has never disappointed me, we've worked on some projects together and he's always giving his 100%. He's so magical when it comes to portrait photography, very versatile and professional. He's of quality and one of the best I've worked with. Such an amazing personality, thanks Kike for your assistance at the last shoot, you really helped the whole situation. If you work with Kike, believe me you're in safe hands. He's so magical when it comes to photography...
Thank you so much for the beautiful headshot photography, it was nice working with you. You totally delivered the best, it was a nice experience working with Enrique. Such a friendly and attentive person. Very reserved and like able, I was so relaxed working with him. I wasn't pressured at all. Good job, will definitely recommend
It was a great pleasure working with you, I had a great experience. Enrique did a wonderful job with the glamour photography for me and my girls. Such an amazing person to work with, so friendly and nice. I can't wait to work with you again in future projects
Awesome experience working with this talented photographer, I was really impressed with his services. I am in love with my headshot photographs, it was beautifully captured. Enrique has got a redefined hands when it comes to photography, the photographer is friendly, reserved and very professional. Being professional is what I admire most, amazing job and I highly recommend.
Michelle T.
Model and Entrepreneur / Seal Shoe Cover
very professional and an amazing experience to work with photographer Enrique Urdaneta. I recommend him a 100%!!!!!
Excelente!! Increíble el trato y profesionalismo... y por supuesto, resultados de otro nivel!
Amazing photographer with great attention to detail, always professional and on time. over all a great photographer to work with always produces stunning images!! 5 stars!
Maria Eugenia U
Photographer and Entrepreneur / Ulivi Studio
Enrique is the best!!! He takes beautiful and wonderful portraits!! I recommend him and I am sure you will have the best experience ever!!
Carlos P
Marketing and Real Estate
Excelente empresa, muy profesional la atención y el resultado! Muchas gracias Enrique Urdaneta, que sigan los éxitos.
Enrique, como siempre mucha calidad, te deseo el mayor de los éxitos.
Juan Ignacio R.
Business Advisor and Entrepreneur / Rubiconsulting
I have known Enrique for several years now. I do not hesitate to openly recommend him as a holder of a great human quality, a keen grasp of business development and an incredible photografic strength.
Juan Carlos D S
CCO / The Blue Financial Group
I have known Enrique for more than 20 years and he has always conducted himself as a very responsible and professional entrepreneur. His passion now turned into his main business focus only serves to enhance my perception on him as the honest hardworking kind person who has evolved both professionally and spiritually... Only to see his picture portfolios is already a delight and shows how much more he has to offer than what meets the eye!
Andres G. O.
CFO and entrepreneur / Maralac Group
I know Enrique for many years and he is smart, hardworking and ethical. Most importantly, he is a real friend and an excellent business partner. Together, we founded Green Planet Advisors, LLC a firm dedicated to create and fund companies focused on energy efficiency. Enrique is also a world class photographer and I'm proud to have one of his works in my living room. Most recently, I commissioned him to take my corporate image portraits and the result was of amazing quality, just check my Linked-in profile.
Professional Headshot Photographer in South Florida and available to travel Worldwide
We have Studios in Miami, Boca Raton, and Hallandale, Florida
Also, you can check out our equine photography website: www.enriqueurdaneta.com