Dear Business Owner, Entrepreneur, and Professional, Professional headshots
Imagine what it would be like to jump-start your personal or business image in the next few months…
You would see new connections, businesses, and clients flowing in, sales going up … Are you camera shy? Do you think you are not photogenic? or, just don't have enough time to do a photoshoot for your new image?
Stop the stress and let us help you with our proven system, we will work with you to make you feel comfortable and relaxed. We will give you very simple directions to get those facial expressions needed to accomplish those portraits that truly represents you. We will dedicate all the time necessary to accomplish it.
Our system has helped many business owners, professionals, entrepreneurs just like you succeed in this new era of virtual relations.
In fact, we're so confident that you will love the results that we'll even offer you a satisfaction guarantee policy, if you are not satisfied with the results, we will return your money, no questions asked. You have no risk!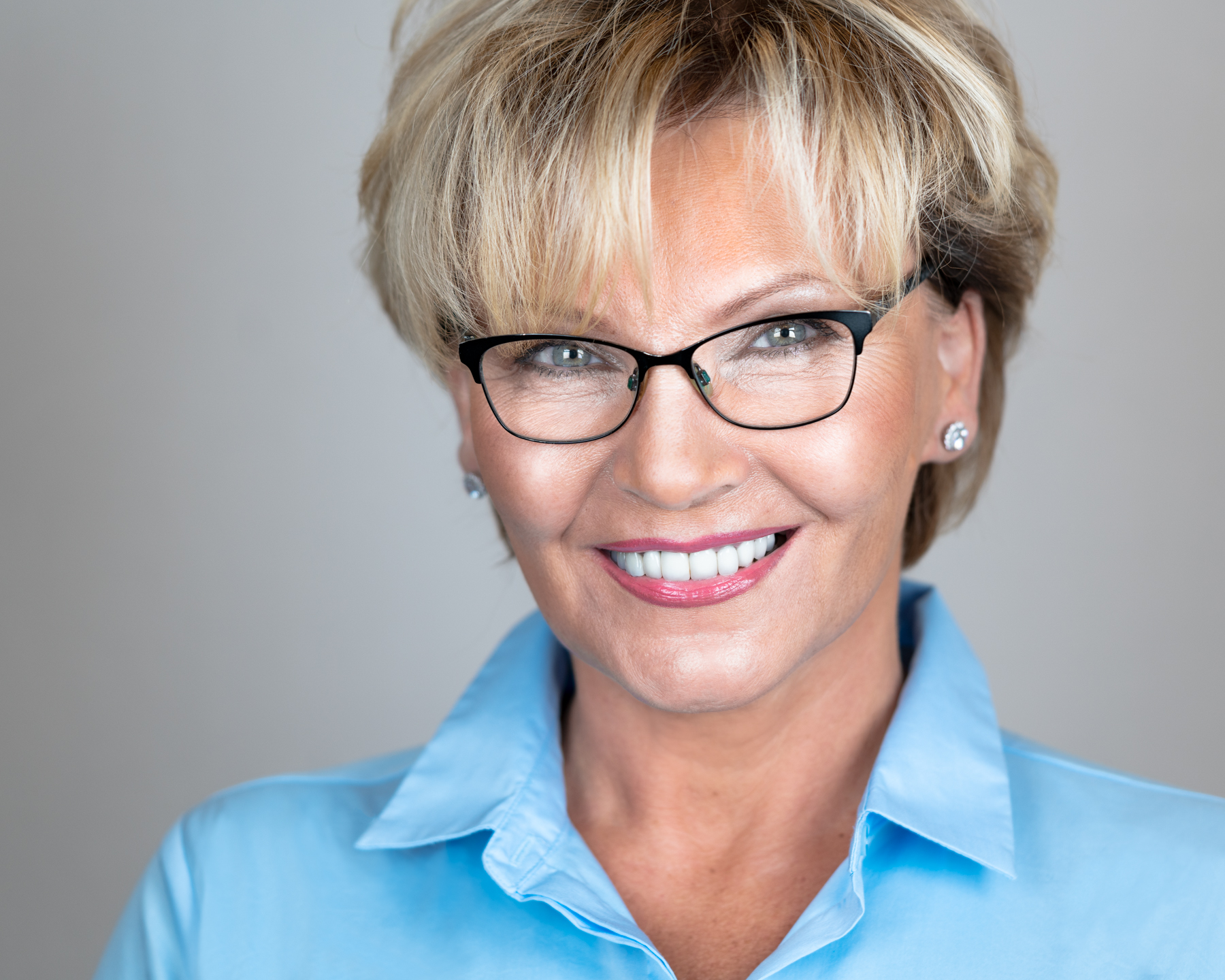 You only have 1 second to make an impression, make it a great one, don't rely on a selfie or a bad photo taken by an amateur.
With expert, experienced photographers, Imagine Media House tells your professional story with a photo, headshot, or portrait. And if you're a part of a team — we can transform those mismatched staff headshots into a cohesive, on-brand collection of professionals.
In the highly-competitive professional environment, it's imperative that you have unique and professional headshots made by a Photographer that you trust. Remember that your clients look for professionals who are trustworthy, approachable, and have a compelling personality. Your headshot will tell them who you are. We are here to help you!
Let your Headshot speak for you!
It's now time to step up your game and become a thought-leader in your industry. Hold your head high and march towards your goal of coming across as an expert professional. At Imagine Media House, we know how important it is to have great professional headshots, and we're here to deliver you the best headshots.
Confident and Approachable
Your journey is all about leveraging personal branding and taking it to the next level to make a mark in the industry. If you're still an unknown face in the industry, your headshot will ensure that you stand out and become a renowned public face. If you want investors, partners, or employers to strike a deal with you the moment they get your first glimpse, get in touch with us for your professional headshots.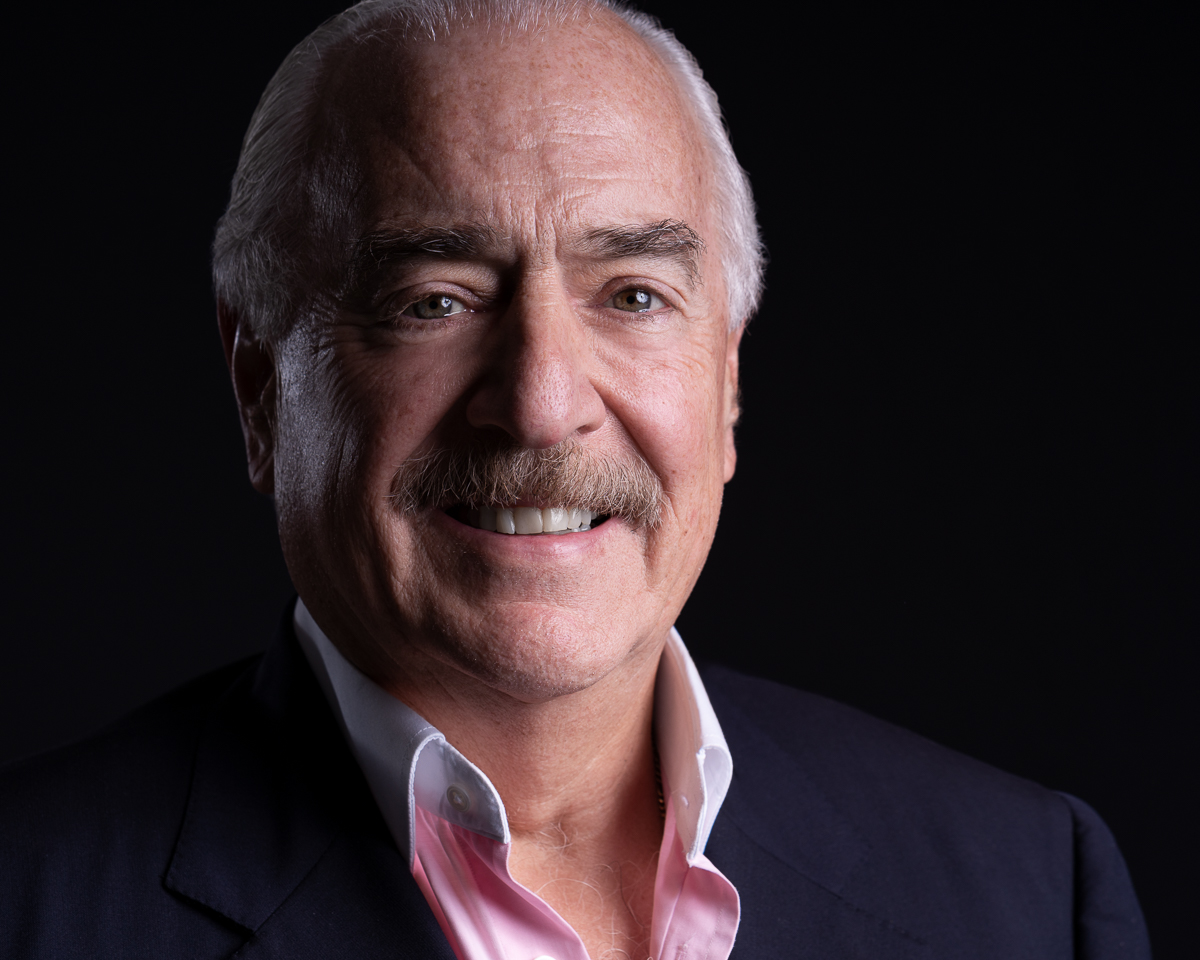 Professional Headshots are worth a 1000 words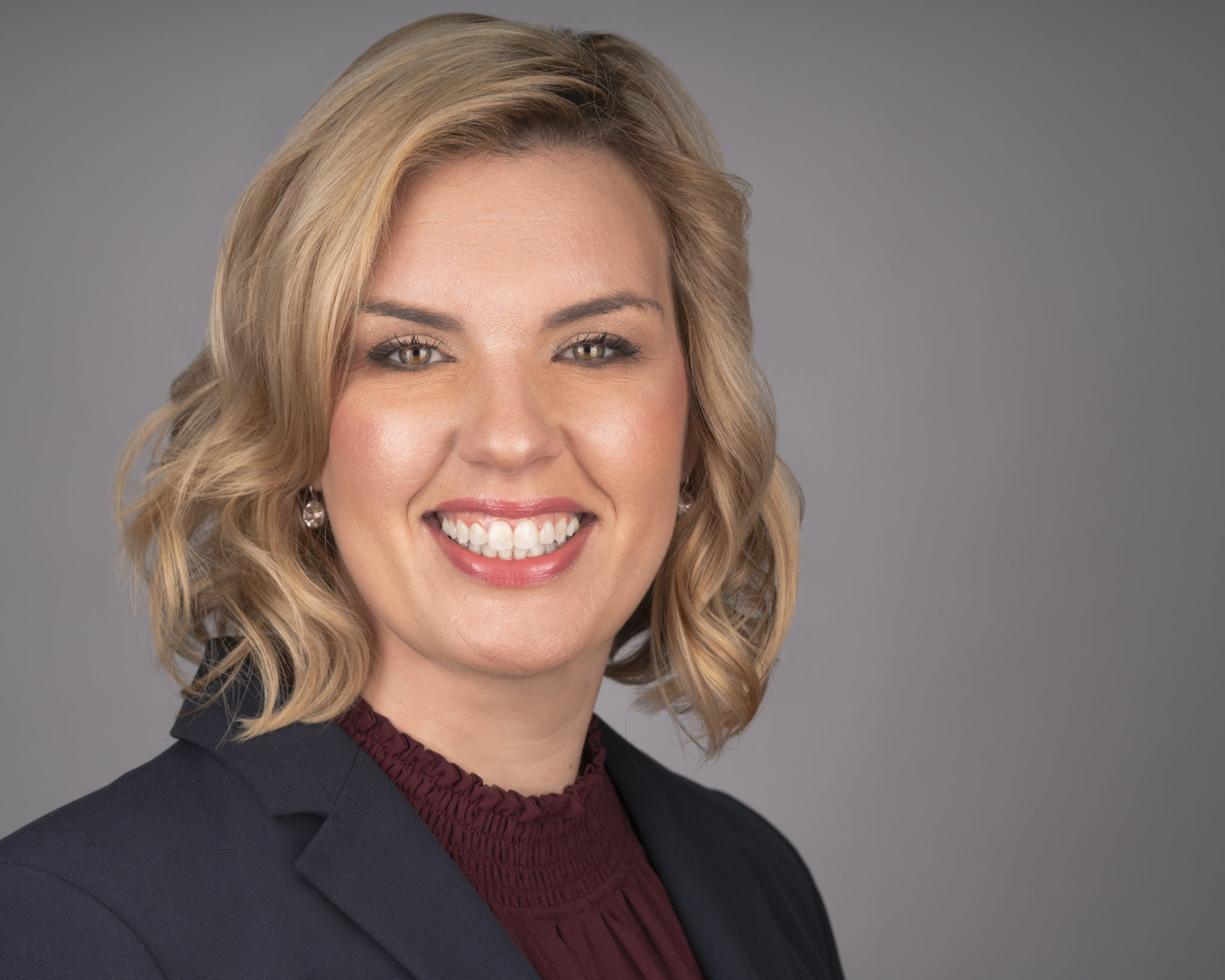 In today's media-driven world, it is important to present yourself uniquely and professionally. With high-quality professional headshots, you can bell the cat and leave heads turning. You don't need to write stories of your success and who you are, your professional headshots will tell the world your story.
People do not strike deals with businesses; they buy from other people to form a long-lasting trust-based relationship. They want to join hands with people they know – whose success stories they've heard before.
In the search-engine dominated world, your headshot is your first impression. As soon as someone searches for you on search engines like Google, they come across your LinkedIn or other social media profile. If your LinkedIn headshot or professional headshots doesn't speak well of you, you'll lose out on clients to your competitors. Imagine Media House is poised to help you communicate what your business represents using the power of facial micro expressions, we know how to pose you to look confident and approachable.
Headshots For Companies or Teams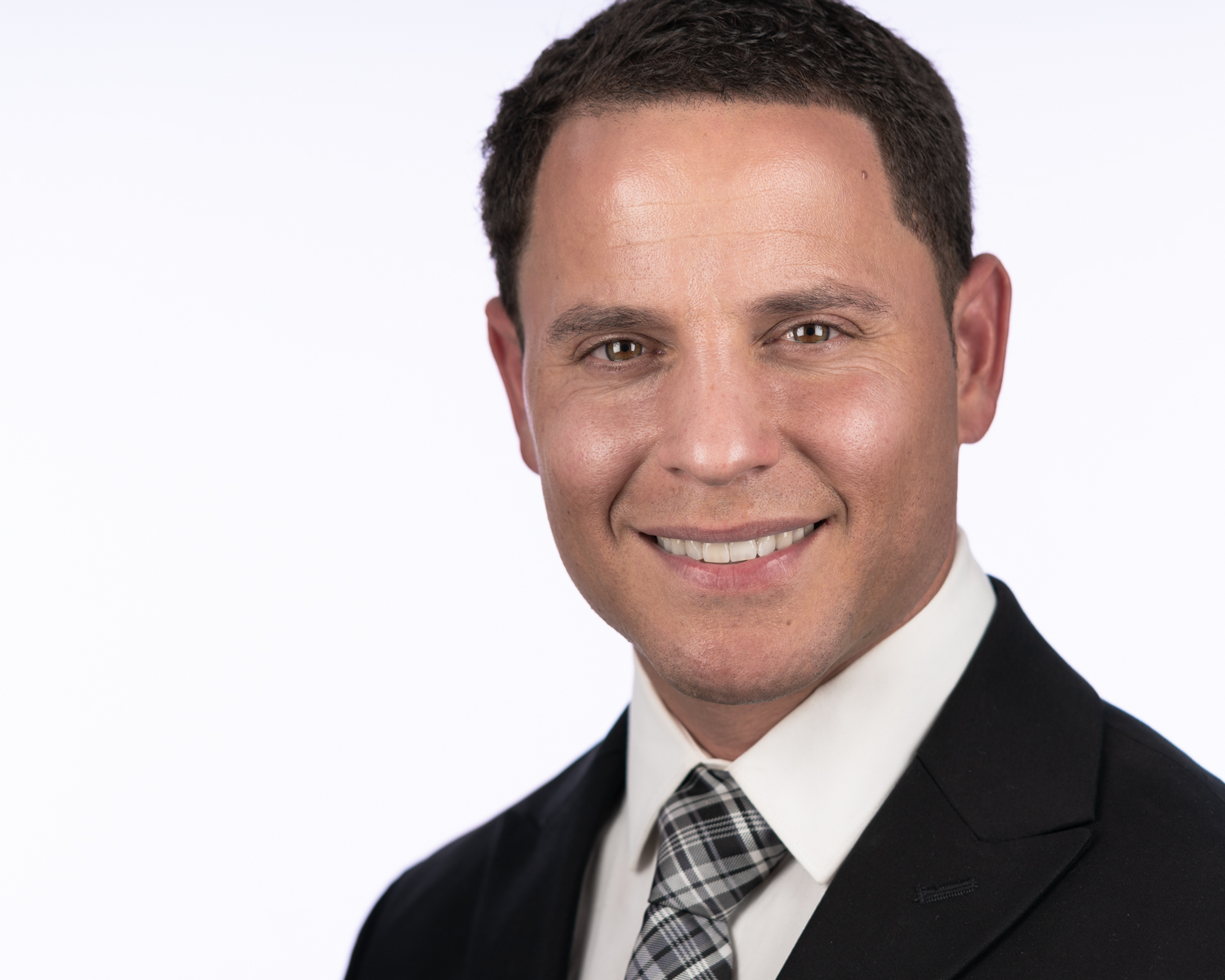 Imagine your business website and printed material with a unified and professional look, all the imagery with the same look, background, image crop, and illumination … These are some of the elements of a professional business Branding … You want your business to look as professional as possible but you, your associates, and your employees don't have much time? your employees rotate often? The business has more than one location?
Then, stop worrying, with our proven system, we produce the high-quality imagery that your business needs, same look, background, and most importantly, we can create photos getting the best facial expression from all and very quickly without sacrificing quality.
Solutions we offer to companies:
In-studio or on-location sessions,
Individual headshots,
Group shots,
Business portraits, now called environmental portraits or storytelling photos,
Video interviews with clients and/or associates, employees …
We understand your time and your employees' time is precious, our proven system will save you time and money.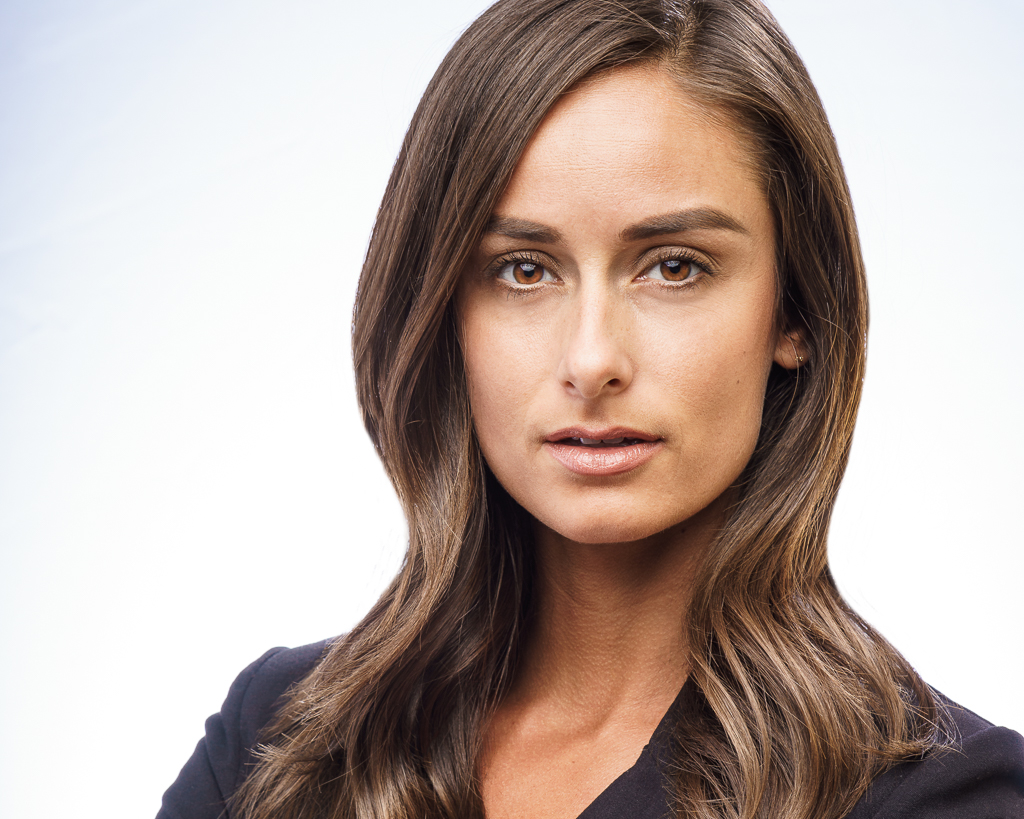 School Photography
At Imagine Media House, we understand that the tradition of school photography has changed considerably for students and their families over the course of the last two decades, as cell phones and affordable professional-grade cameras have made it possible for families to store literally thousands of family photos on their devices and hard drives, to be retrieved at a moment's notice.
This has changed the way that some parents perceive the value of school portraits. They might think, "Why should we spend all that money on just one photograph when we could just snap some photos of our kids right here at home for free?" Despite all of this, there are a number of great reasons to invest in school portraits for your children every year, even if you do already have a considerable cache of digital photos somewhere else in your home. To be frank, nothing replaces the quality and tradition of a school portrait.
Our mission is to capture treasured memories by being dedicated to those we serve, by building relationships based on trust, and by providing an extraordinary experience for our customers and employees.
Here are four advantages to collecting school photography for your child every year: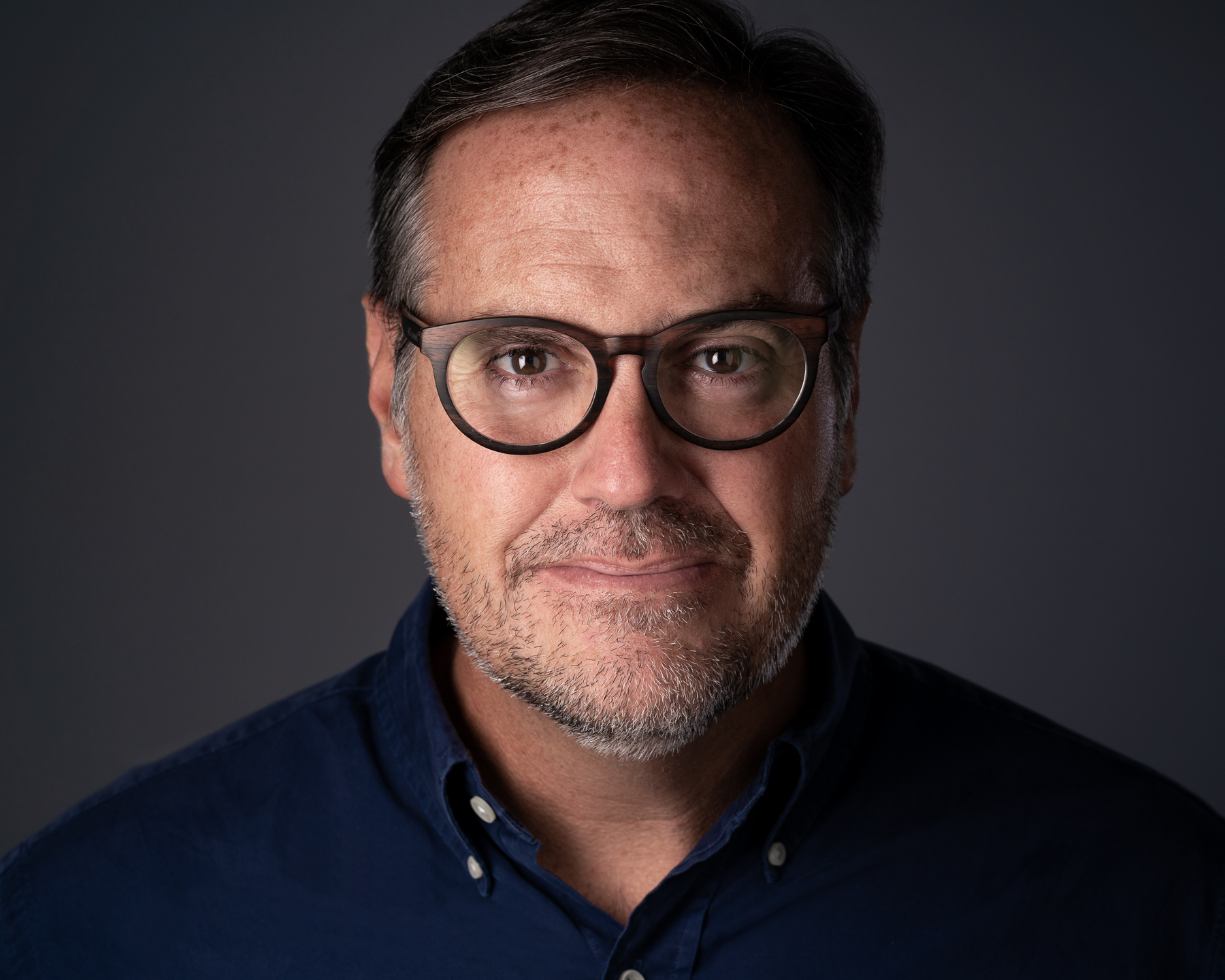 I'm Enrique, owner of Imagine Media House, We are on a mission to help businesses and professionals tell their stories that resonate with their customers through professional headshots and storytelling imagery. We'd love the opportunity to help you tell your story.
We work with businesses and professionals to create profile photos and visual content for their websites, social media, or advertising materials.
Imagine Media House is a visual production company based in Boca Raton, FL that relies on a great team of professionals led by Enrique Urdaneta, each one of them specialized in different niches of photography and video, including professional headshots, portraits, product photography, video production, and drone videos.
We are truly honored to have an amazing team of professional photographers and video producers that are at the top of the game and aim to ensure a great outcome for our customers.
We know how busy you are and we have three goals:
Depending on how you plan to use your imagery, you will need to select a look that appeals to your audience. For instance, your company directory may require a more professional look than your LinkedIn profile, which allows for a more relaxed feel.
We all have a unique digital identity. It's just like our business card or an official identity card. However, times have changed and so have the trends. The cards are now out, and professional headshots are in. Whether it is an entrepreneurial headshot or a LinkedIn Profile photo, a compelling photo can work wonders for your profession or personal life. It's NOW time to change the game and let your persona speak for itself. We help you look confident and approachable.
LinkedIn Profile Photo
As the popular saying rightly states – "Your First Impression Is Your Last Impression." To make an impactful first impression in today's competitive world, you need a professional headshot that works in your favor. Even though you adorn your LinkedIn profile with your success stories and testimonials showcasing your awesomeness, it's critical that you lure the right attention.
In the current corporate/business scenario, a majority of the networking happens online. That is where the importance of personal branding comes into the picture. With incredible LinkedIn Photography, Imagine Media House has helped many industry-leaders, CEOs, senior executives and freelance professionals showcase a compelling professional persona they need to be successful and get noticed in their respective industries.
You can get a glimpse of our portraits on several blogs and magazines, About Us sections of numerous company's websites, and websites of successful professionals.
Imagine Media House.
Professional Headshots in South Florida and available to travel Worldwide.
TRUST, CONFIDENCE, AND APPROACHABILITY
Those are the main objectives we look to convey in your headshot. If you wish to become a known name in the industry, a professional headshot done by us will lead you to your goal.
Looking for great opportunities, but have limited stuff to show? We understand the importance of a profile photo that is eye-catching. Our team of experts goes beyond the call of duty to create stunning and powerful images that become impactful marketing tools to help you achieve your professional goals.
Also, you can check out our equine photography website: www.enriqueurdaneta.com