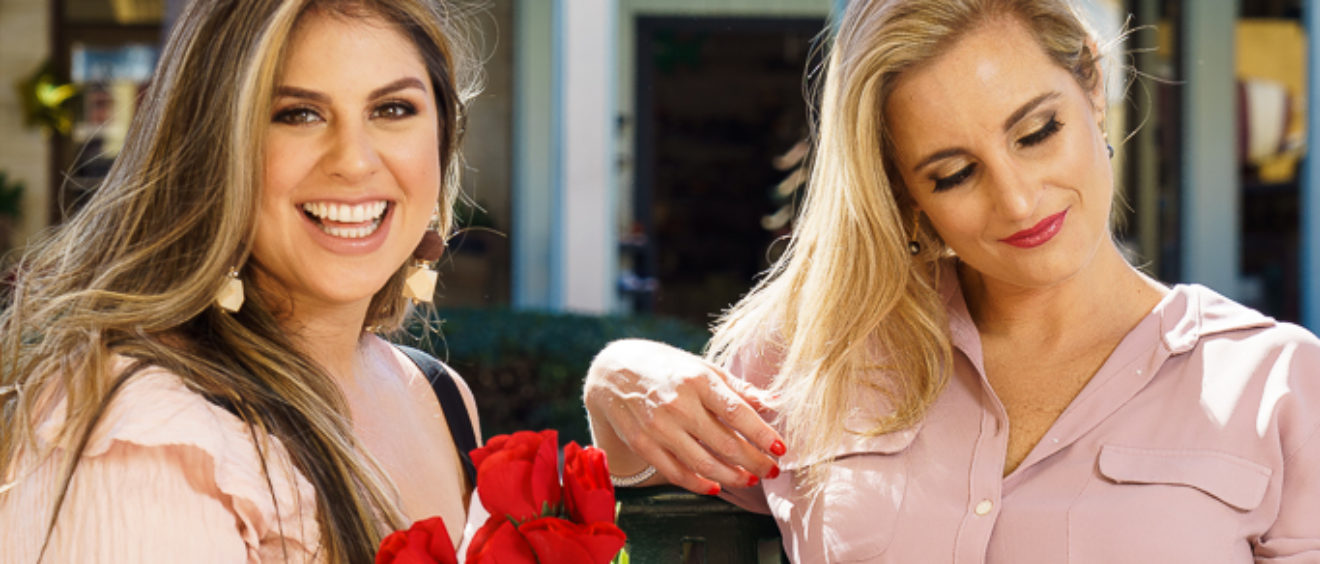 7 Tips on Preparing for Your Maternity Photo Session
7 Tips on Preparing for Your Maternity Photo Session
Bringing a baby into the world is a wonderful life event that should be captured. It's a time you want to remember and share with your little one once they are a bit older. If you are thinking about booking a maternity photo session then the below tips should come in handy as you prepare for your session.
Schedule your session between 31 and 36 weeks as your tummy should have popped and have a beautiful shape. By booking your maternity session during this time you are also past the discomfort and bloating that happens earlier in the pregnancy.
We know how important it is to moisturize those knees, elbows, and belly but we recommend you do so 1 – 2 hours before the session to avoid any shininess or sticky clothes. You should also avoid wearing any tight fitting watches or bracelets that might leave marks on your skin.
Treat yourself to a neutral or light colored manicure 1 – 2 days prior to your maternity session so that you can take some beautiful shots with your hands on your tummy.
Don't forget the Makeup, it's something that I always recommend, you want to look your best!. For this type of session, you want basic makeup, don't exceed. Using neutral eye shades, enhancing lashes and brows and making sure skin looks flawless is key to achieve great pictures of your pregnancy journey.
If you already have some cute baby items such as shoes, hats, toys, blankets or onesies, bring them along as they make for adorable props. The same applies to family heirlooms. If you have a special locket or photo that you would like to use, bring it along too.
More and more moms are using their ultrasound photos in their photo sessions. If you aren't too sure whether you want to use it or not, bring it to the shoot anyway and decide on the day.
Take the time to pick the right outfit for the maternity shoot. You should, of course, be comfortable but make sure that your clothing doesn't detract from your tummy's shape and your natural glow. Avoid large, bold patterns or clothing that is too loose. Empire waists, drawstrings, flowing tops and wrap dresses are perfect for enhancing your shape.
Photoshoot in collaboration with the amazing blogger Bilingual and Loving it and the best makeup artist in Boca Raton Jess Bonilla
Enrique Urdaneta
Photographer
www.imaginemediahouse.com
www.enriqueurdaneta.com
Instagram: @imaginemediahouse y @enriqueurdaneta
7 Tips on Preparing for Your Maternity Photo Session