About Imagine Media House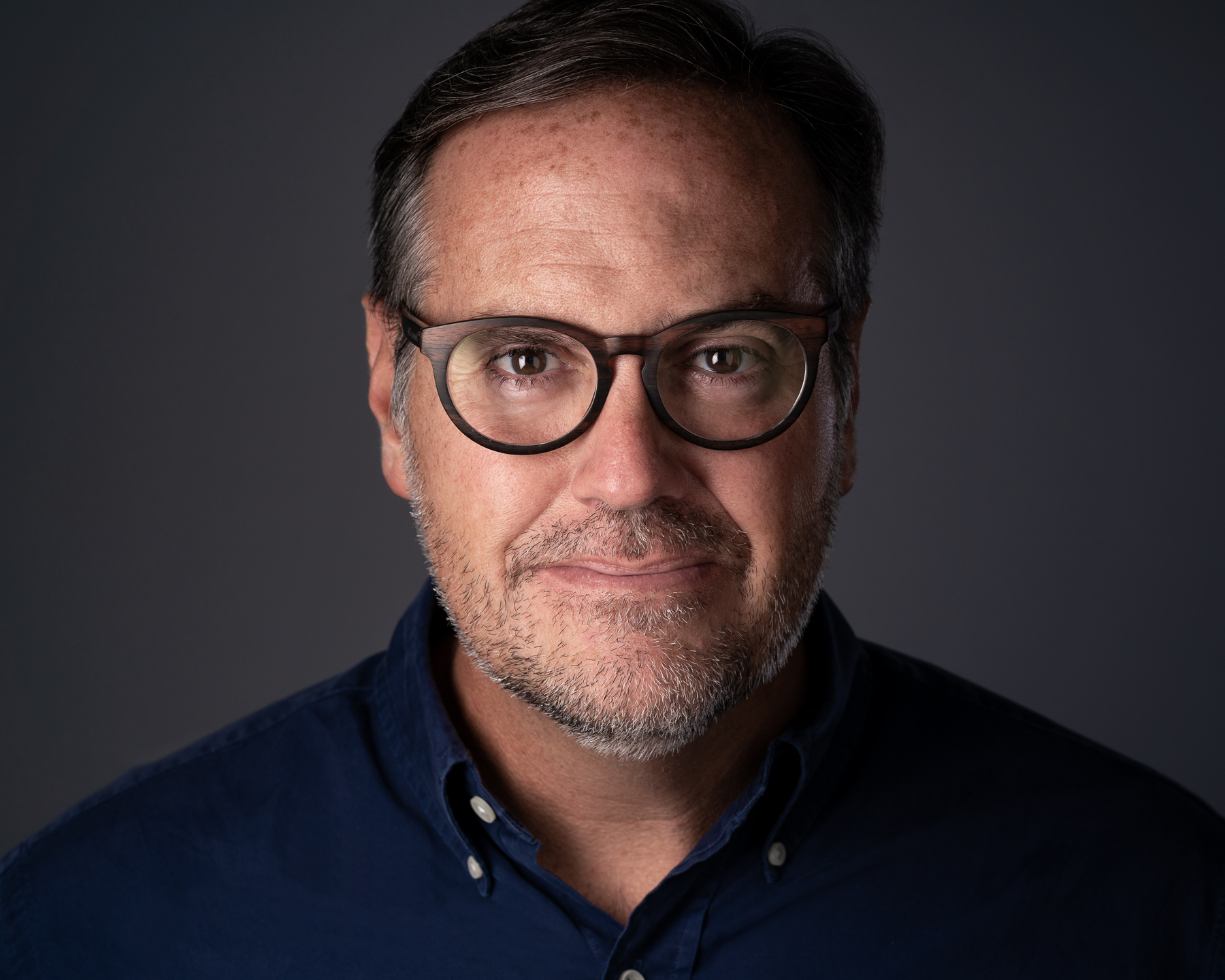 Imagine Media House is a visual production company based in Boca Raton, FL that relies on a great team of professionals led by Enrique Urdaneta, each one of them specialized in different niches of photography and video, including headshots, portraits, product photography, video production, and drones.
We work with businesses, entrepreneurs, individual professionals, models, actors, artists, influencers, and agencies.
Our mission is to help companies and individuals develop their brand and image personality through great media production, whether through modern or classic headshots, storytelling portraits or videos in their own work environment.
Also, showcasing your product, whether through a commercial product line or a portfolio for an individual product. We find it important to focus on the unique design of the product by capturing the contours of a bottle, the stunning texture of a jacket, or the vibrant colors of an elegant gown. Commercial product photography is an art in itself.
We are truly honored to have an amazing team of professional photographers and video producers that are on the top of the game, and aim to ensure a great outcome for our customers.
OUR SERVICES
---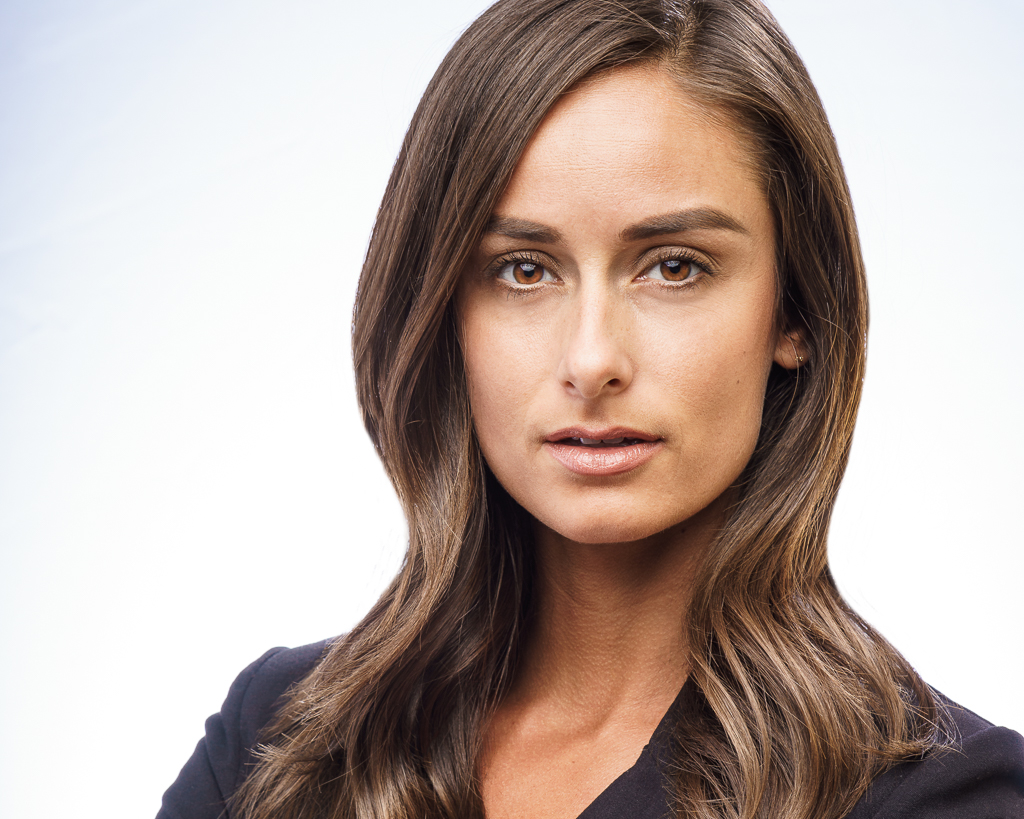 Make Better First Impressions, with a Professional Headshot. Top-Quality headshots that truly capture your confidence, professionalism, and expertise. Ideal for LinkedIn, Facebook, Twitter, Dating Profile, Social media profile, corporate websites, annual reports, and more. These sessions are shot from the shoulders up, normally on a solid background, on your work environment, or outdoors. We help build a brand & make a better first impression, quickly! Studios in Boca Raton, Miami, Hallandale and available to travel worldwide!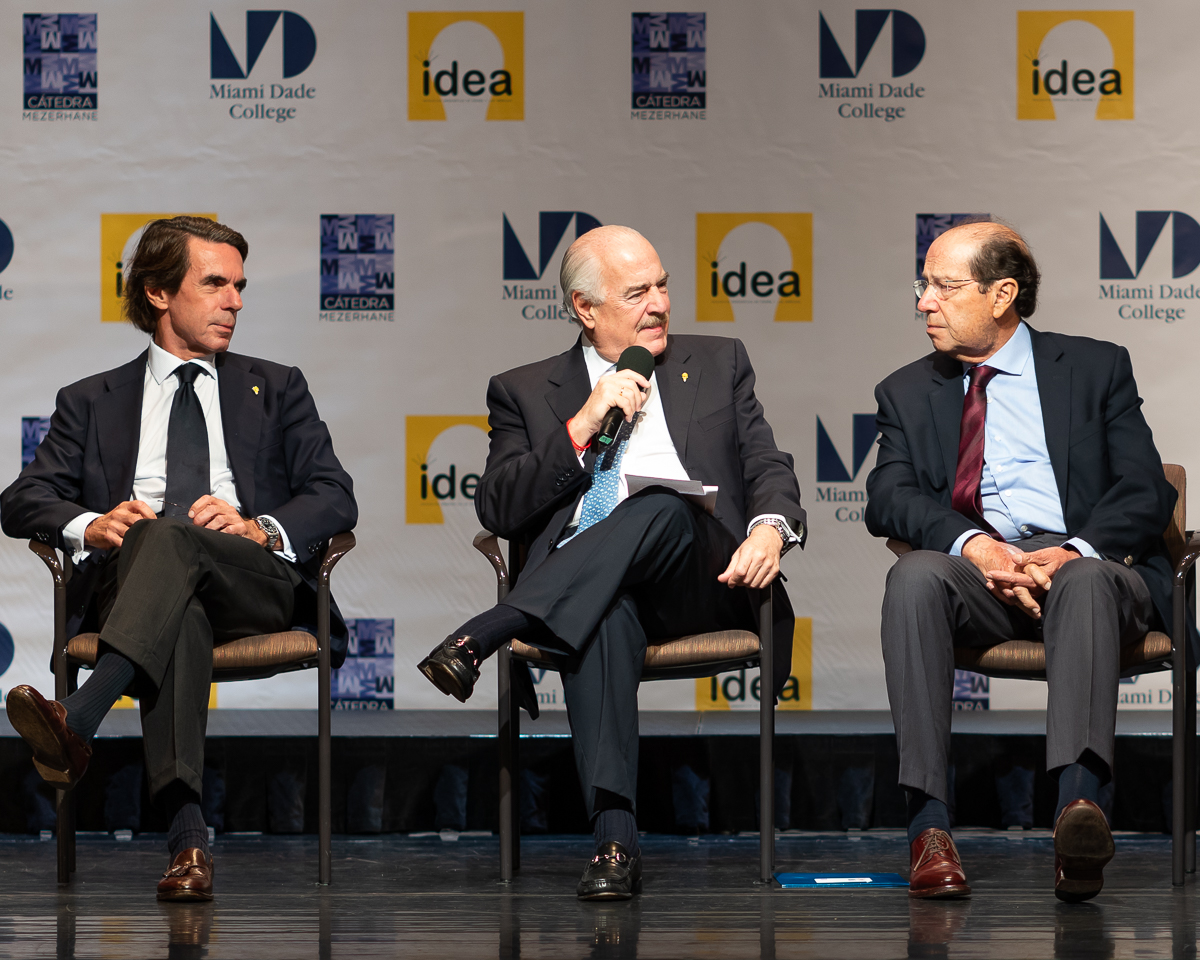 For companies, we offer headshots in-studio or on location, also corporate events and conventions photography. We understand your time is limited and need to get the headshots done fast without sacrificing quality. Our mission is to create the best possible profile photo for all the personnel of the company. Get in touch with us>>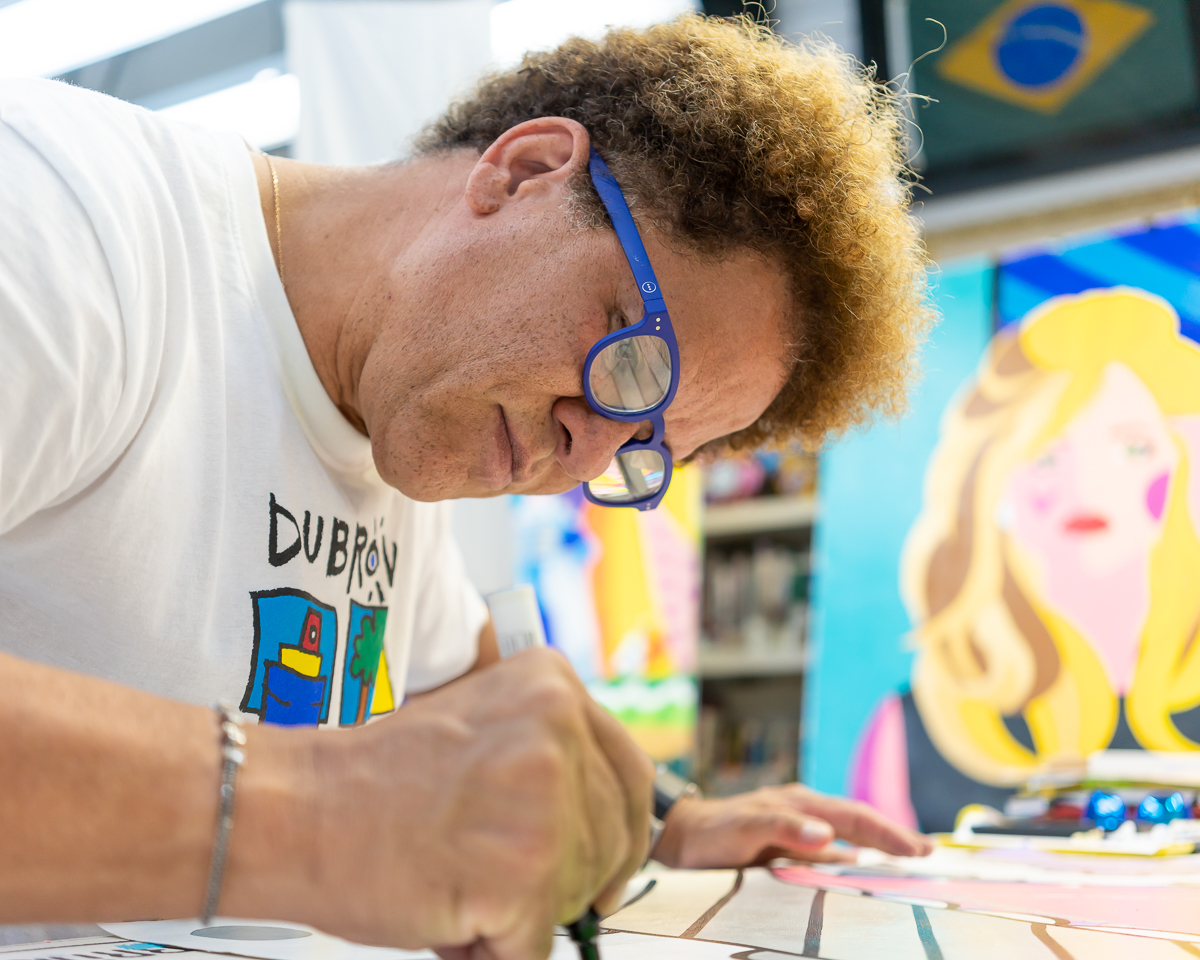 Environmental portraits or Storytelling can be applied to various kinds of creative disciplines, and photography can be a great way to narrate the story of a memory, trade, business, object, place or individual. Storytelling portrait sessions tell the viewer more about you. These sessions take more time and creativity is in the formula, in the studio or on location, for individuals or groups. For entrepreneurs, businesses, artists, athletes, actors, performers, influencers, hobbies, seniors, engagement, trash the dress and more!