WHICH SESSION IS GOOD FOR ME?
HEADSHOTS
Business headshots, corporate, entrepreneurs, ideal for LinkedIn, Facebook, Twitter, Dating Profile and any other social media profile, corporate websites and more. Also, for models and actors or aspiring to, looking to submit a headshot, create a portfolio or enhance their existing portfolio. These sessions are shot from the shoulders up, normally on a white, grey or black background, on location or outdoors.
You can select your option and schedule your session below.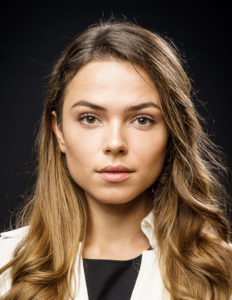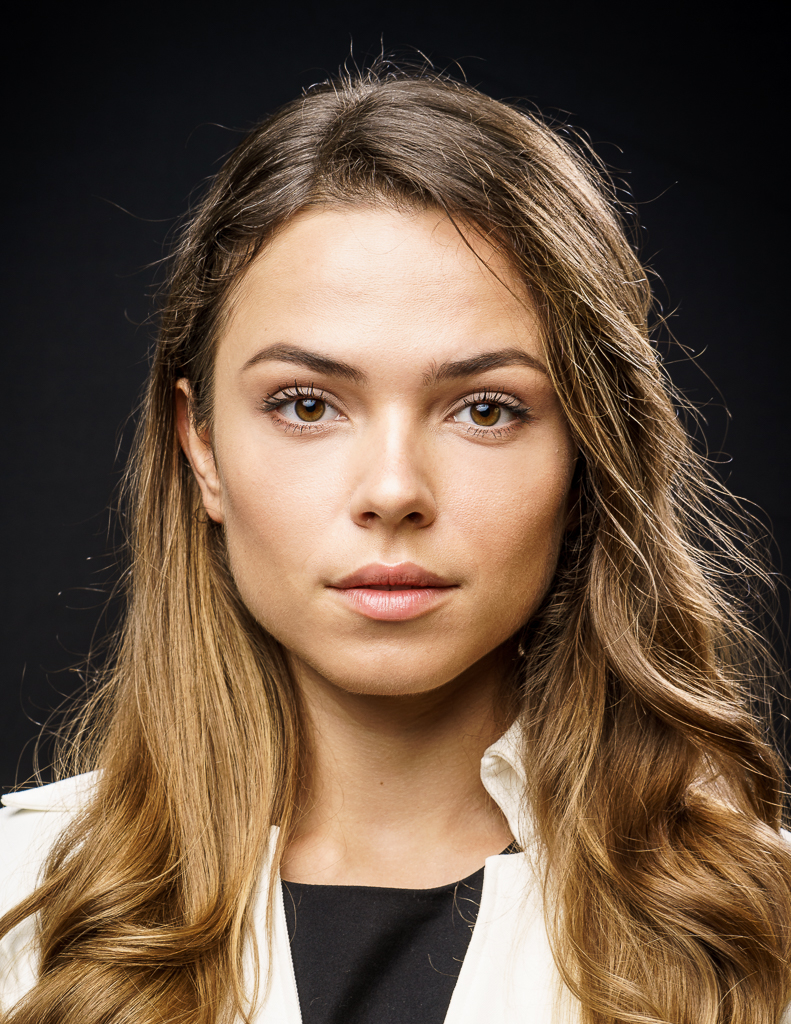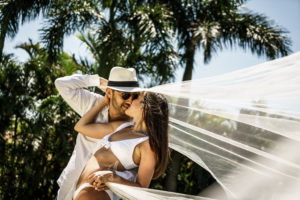 PORTRAITS
Storytelling portrait sessions tell the viewer more about you. These sessions take more time and creativity is in the formula, in the studio or on location, for individual or groups. For entrepreneurs, businesses, families, athletes, actors, performers, influencers, hobbies, seniors, engagement, trash the dress and more!
For Storytelling portrait session, you can schedule your session below, call us at 561-2081660 or contact via email to chat about your idea. 
Business Headshots
BEST FOR: For employee or executive portraits of several people from the same organization.
$300
3 retouched images
No time limit
Private Online gallery
Unlimited wardrobe changes
Multiple background options
Unlimited usage rights
In Studio session
Optional:
Additional retouched images, +$100/image,
All images from the session, low res, exposure and color corrected, $500.
On location, your office, your home, outdoors, +$200,
Rush delivery (24 hrs), +$300
Storytelling Portrait Session
For personal portraits, family photos, business headshots, entrepreneurs, bloggers, influencers, store owners, and photos for online dating.
STORYTELLING PORTRAITS
Photography is a compelling medium of communication. If you are looking for outstanding Storytelling Portraits in Boca Raton, then we're here to create powerful portraits based on your requirements.
$500
Session fee.
Up to 3 hour session.
All images from the session in Low-resolution digital files.
All images from the session, exposure, and color corrected.
Private Online gallery.
Unlimited wardrobe changes.
In Studio, on location, outdoors.
Optional:
High-resolution retouched images available at $250/each
All images from the session in High Resolution at $2,500
Rush delivery, $300
COMMERCIAL OR EDITORIAL PORTRAITS
For entrepreneurs, store owners, bloggers, influencers, regional magazines and national magazines editorial, school or college publication and political organizations.
Fees vary based on the project, usage, placement, distribution, production, retouching requirements, etc.
Please contact us with the project details and we'll get back to you with detailed pricing information.
Your session
We have studios in Miami and Boca Ratron. During the business headshots or storytelling portraits session, we will shoot a handful of images to ensure that you have a variety to choose from.  
As we shoot, we'll review the images together and by the end of the session, you'll have a selection of favorites to choose from for your final image(s). We will also assist you in selecting the images to ensure that you choose the best for your brand. Shooting and editing the photos in this manner gives us the opportunity to refocus and readjust the shot on the spot thus ensuring you get the best out of your session. After the shoot, you would be well aware of what we have captured and we will leave with only the images that you approved.
The approved images would then be made available to you on the proofing website protected with a password. The typical turnaround time is between 48-36 hours, and you have the option to rush it for the same day.
RETOUCHING AND PRINTING
Our retouching process is about color grading and eliminating blemishes. Birthmarks and expressions will stay unless you ask us to remove any.
CLOTHING
You can come along with a variety of clothing options as long as you love it and feel comfortable in it, if you don't love it don't bring it.
Wear something that makes you feel confident, but that is also comfortable.  Try to avoid busy patterns and stripes if you can. Bring plenty of options and don't limit yourself to seasonal clothes. If you are not sure if a particular outfit would work or not, don't bring it. We love layers and texture and would always advise that you keep jewelry at the bare minimum – perhaps, small earrings and a minimalistic necklace. Nothing too big, dangling shiny, etc… because they may draw too much attention away from the actual headshot.
HAIR AND MAKEUP
Women's makeup:
We usually recommend make up for the session for women.
Women's hair:
The game plan would be discussed before the shoot as well.  We recommend having your hair professionally done somewhere you're familiar and comfortable with.
Men:
We do not recommend makeup for men. We retouch all our work afterward to ensure that the blemishes would be taken care of during the process.
Your images
After you've selected your final Business Headhsots or Portraits, they'll be processed correcting the exposure, color, tone and/or retouched and you will receive your digital files through a private online gallery, where you will be able to download them and you will also have the option to purchase more images from the session.
SCHEDULING AND PAYMENTS
We handle shooting anytime from 10 am, on Mondays through Fridays and based on your needs, we may have to tweak this to certain days. So you can say we are flexible with our timing. In some cases, women having their make up done before your business headshots may cause an overlap in sessions; so we carry on with our sessions, while the makeup artists work with those that require makeup. We usually spend a little extra time with you after the shoot so we would plead that you do not have anything else scheduled immediately after the shoot.
To book a spot for yourbusiness headshots on our calendar, you would have to pay a reservation fee of $250. The fee can be paid at any time and is credited to your session fee, however, it should not be later than a week before the proposed shoot date.
We accept American Express, MasterCard, Visa, and of course, cash. After paying the upfront fee, the balance is due on the day of the shoot.
DIRECTIONS AND CONTACT
 MIAMI STUDIO
888 Brickell Ave
Suite 101
Miami, FL 33131
 BOCA RATON STUDIO
6585 Landings Ct.
Boca Raton, FL 33496
Phone: 561-208-1660
Email: euaphoto@gmail.com
We look forward to hearing from you.
Thanks!
The Imagine Media House Team
Make sure you follow us on Instagram @ImagineMediaHouse