Company Headshots
Revamp Your Business With A Professional On-Location Company Headshots Photoshoot
Are some of your team members lacking in the headshot department? Maybe you need a group photo to add in new faces? We are here to help! Company Headshots photoshoots are the fastest and most effective way to ensure your team is in unison with professional quality photography. We provide headshots, group photos, and natural photoshoots.
The days of old, outdated, and low-quality photographs are gone – Image Media House helps you join the forefront of your industry with premier company photos showcasing your team's personnel. We can bring our studio to you while still capturing premium brand-building and trust-boosting photographs. Online presence is increasing in importance, making quality photos essential.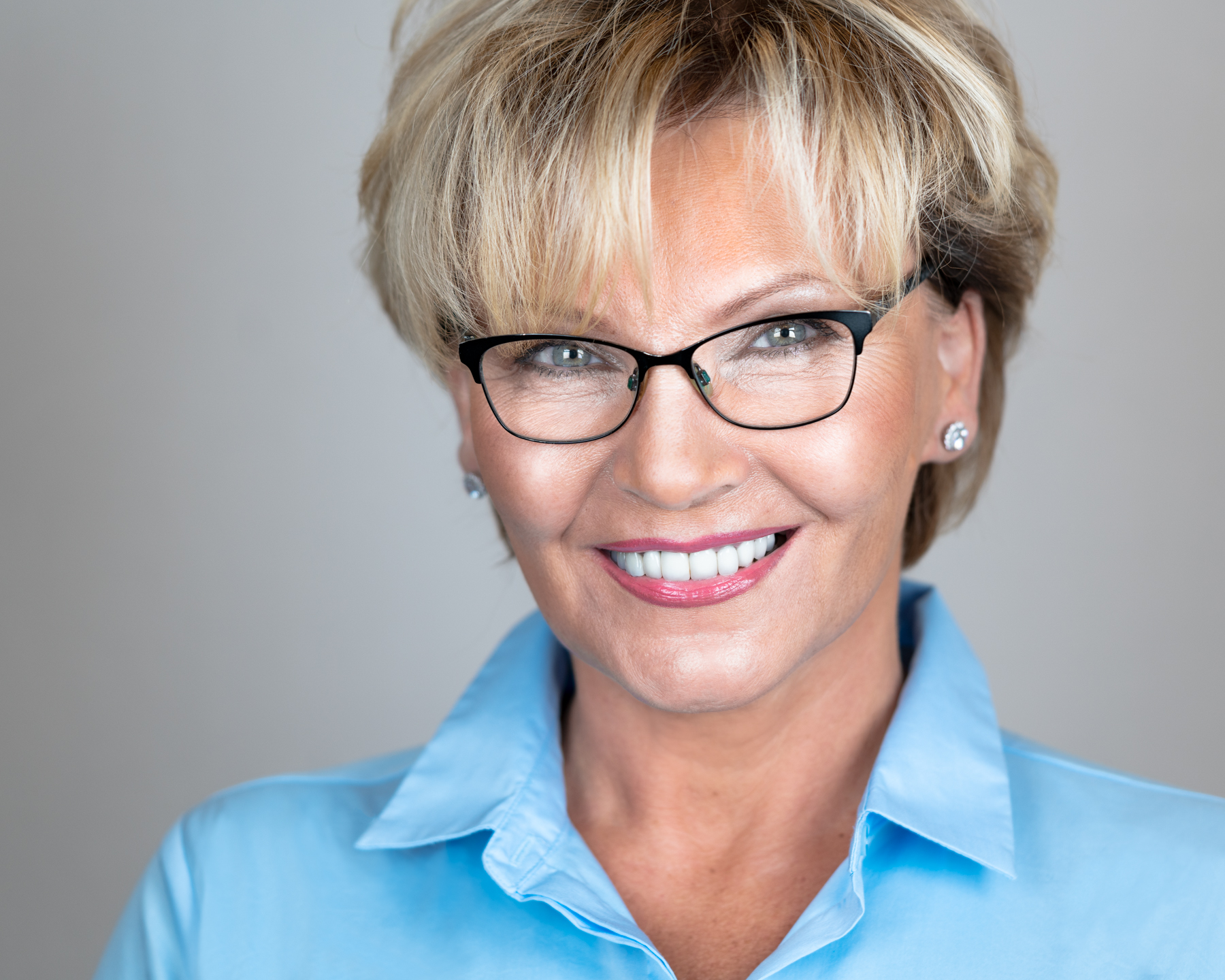 Upgrade Your Company Profile
Professional photos for everyone…
Portable Studio For On-Site Photoshoots
We come to you while still offering professional-quality photos
We understand how difficult it can be to move your team or large groups. Our portable studio allows us to travel to you for maximum convenience and comfort. On-Site photoshoots often create a calmer and more natural atmosphere resulting in warm and welcoming photos.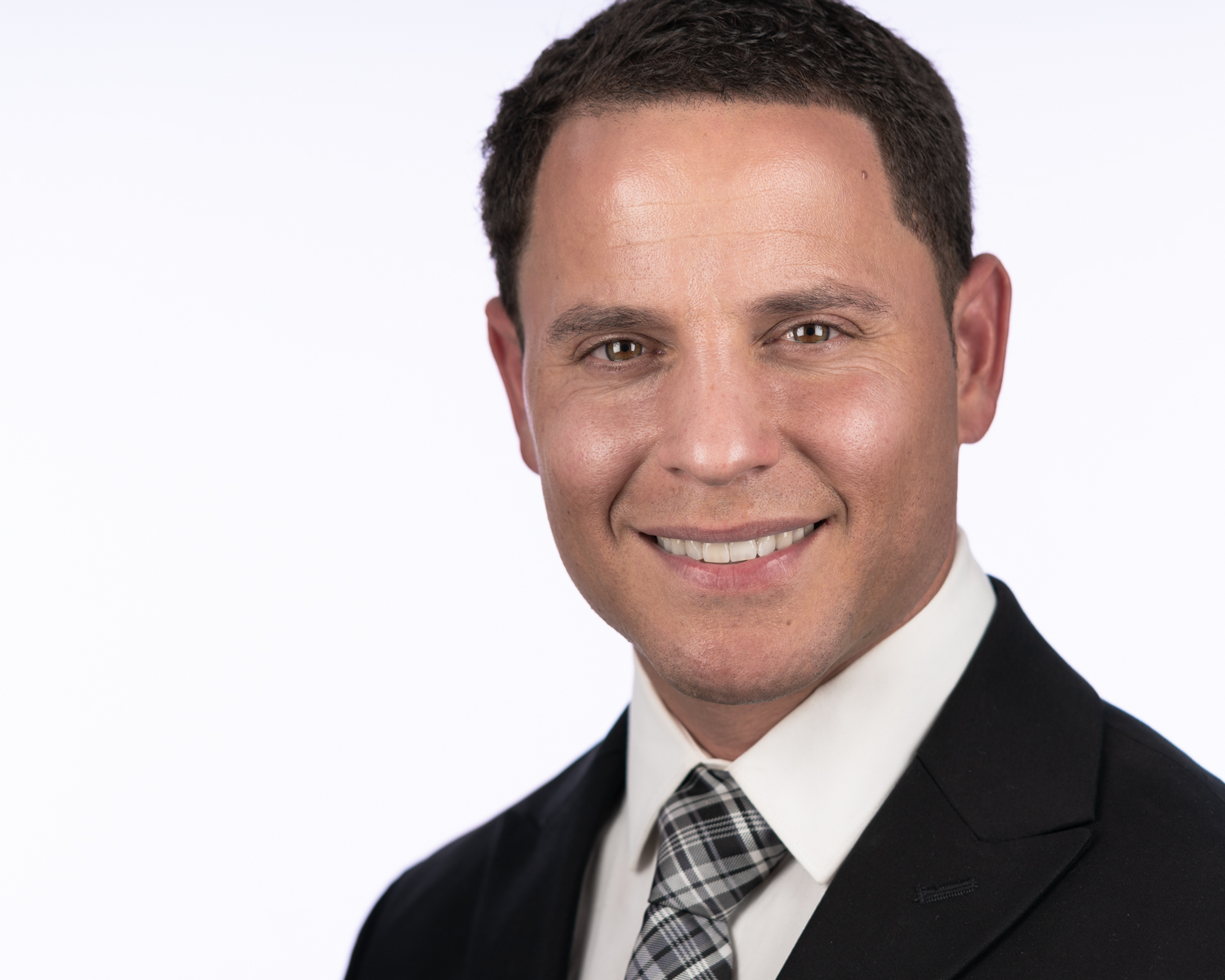 In-House Studio With State Of The Art Quality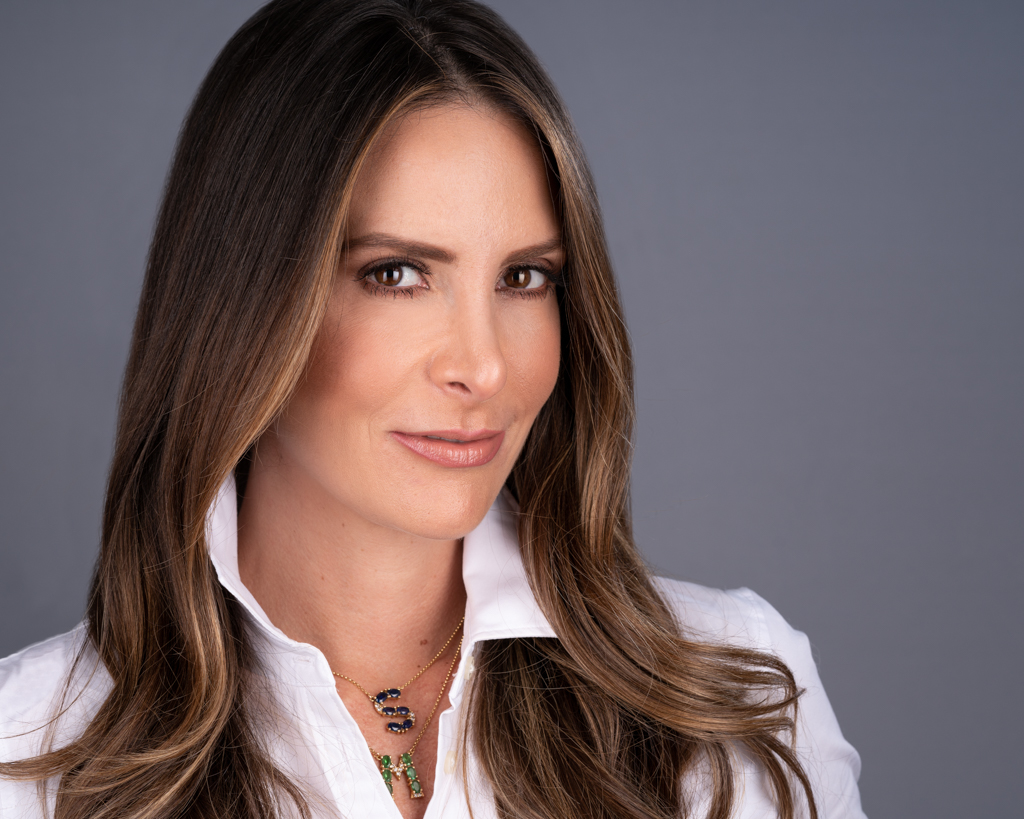 A positive and professional atmosphere
In-house photoshoots are also a great option if your team is ready to come in. We will have everything prepared to provide maximum comfort and care. Our team is focused on creating a positive and relaxing atmosphere, so people feel comfortable taking pictures.
Why a Company Photoshoot?
Professional photos (or lack thereof) reflect on your company, impacting whether or not someone does business with you. Having a complete portfolio of quality photos:
Establishes trust and boosts credibility
Showcases your team as united and together
Adds personality to websites, brands, and social media
Connects names with faces making your site more welcoming
Quality photos are no longer just an option – they are essential. Contact us today for a quote and full details.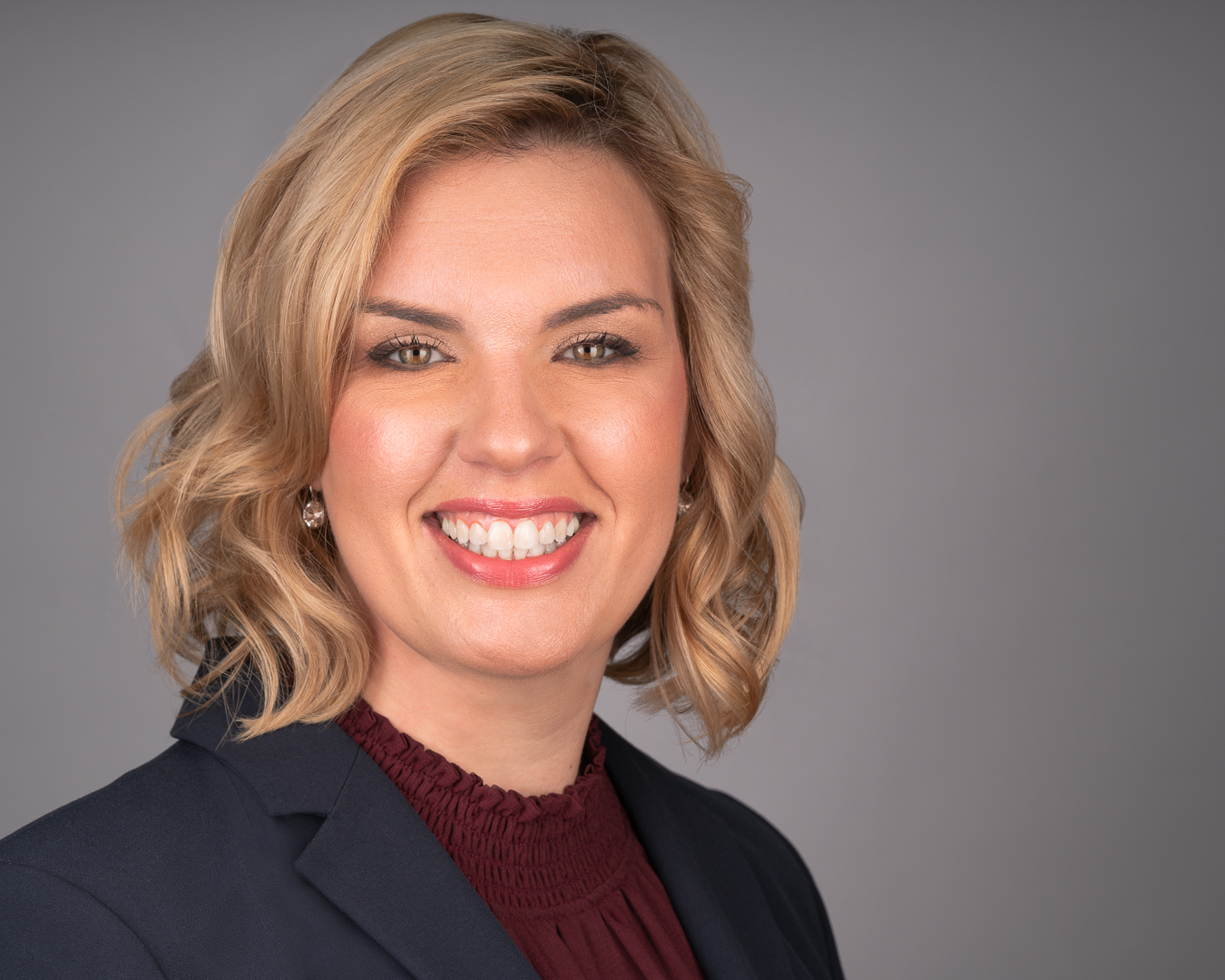 Why Trust Image Media House?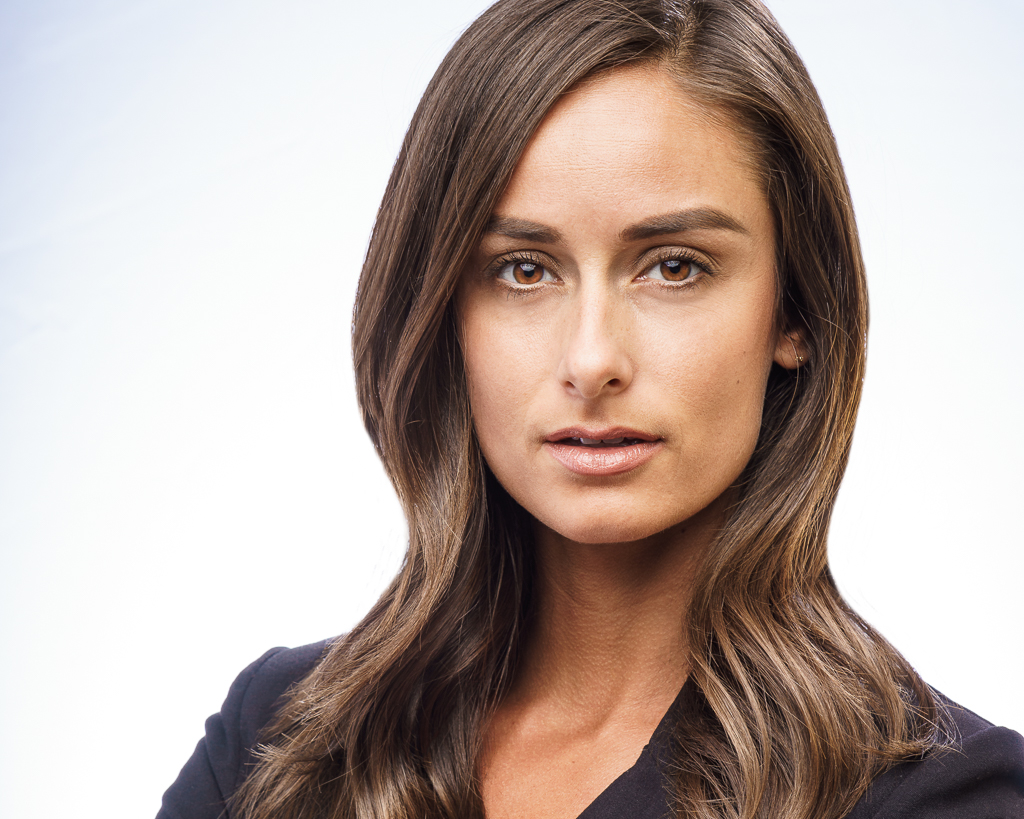 With years of experience, we have proven ourselves as innovative and creative professionals. We understand the many nuances, details, and subtleties that are often under-looked but essential. Beyond professional quality such as lighting, angles, equipment, and more – our team creates a relaxing and positive atmosphere putting people at ease. You can count on us to deliver amazing photos!
On-Location Headshots
For Teams and Groups
$600 On Location fee + $100 per person
Includes:
Headshot session for your team (up to 3 hours),
1 retouched image per person,
Posing guidance,
Multiple background options (the company will choose which one they want to use),
Unlimited usage rights.
Volume discount
1-4 people + $100/person
5-10 people + $85/person (15% discount)
11-20 people + $80/person (20% discount)
21-30 people + $75/person (25% discount)
31+ people +65/person (35% discount).
Retouched headshots include color and exposure correction, blemish removal, stray hair removal, under-eye correction, and eyeglass glare if necessary. They are delivered as high-resolution digital images suitable for print and online use.
To find out even more information about our exclusive services, you can use the form below to contact us. If you'd like to contact us with any further questions or concerns you may have, or if would like to book time with us, you can do that below.
Give us a call or use this form to request a quote or more information.