Corporate Headshots For Companies
As they say, a picture is worth a thousand words. The same is true with a truly professional corporate headshot. Not only does it represent who you are as a person, it also signals confidence, professionalism, friendliness, and personality – all at the same time. A stunning headshot can make both an initial and lasting impact on those who are seeking to know who you are in the business or corporate world.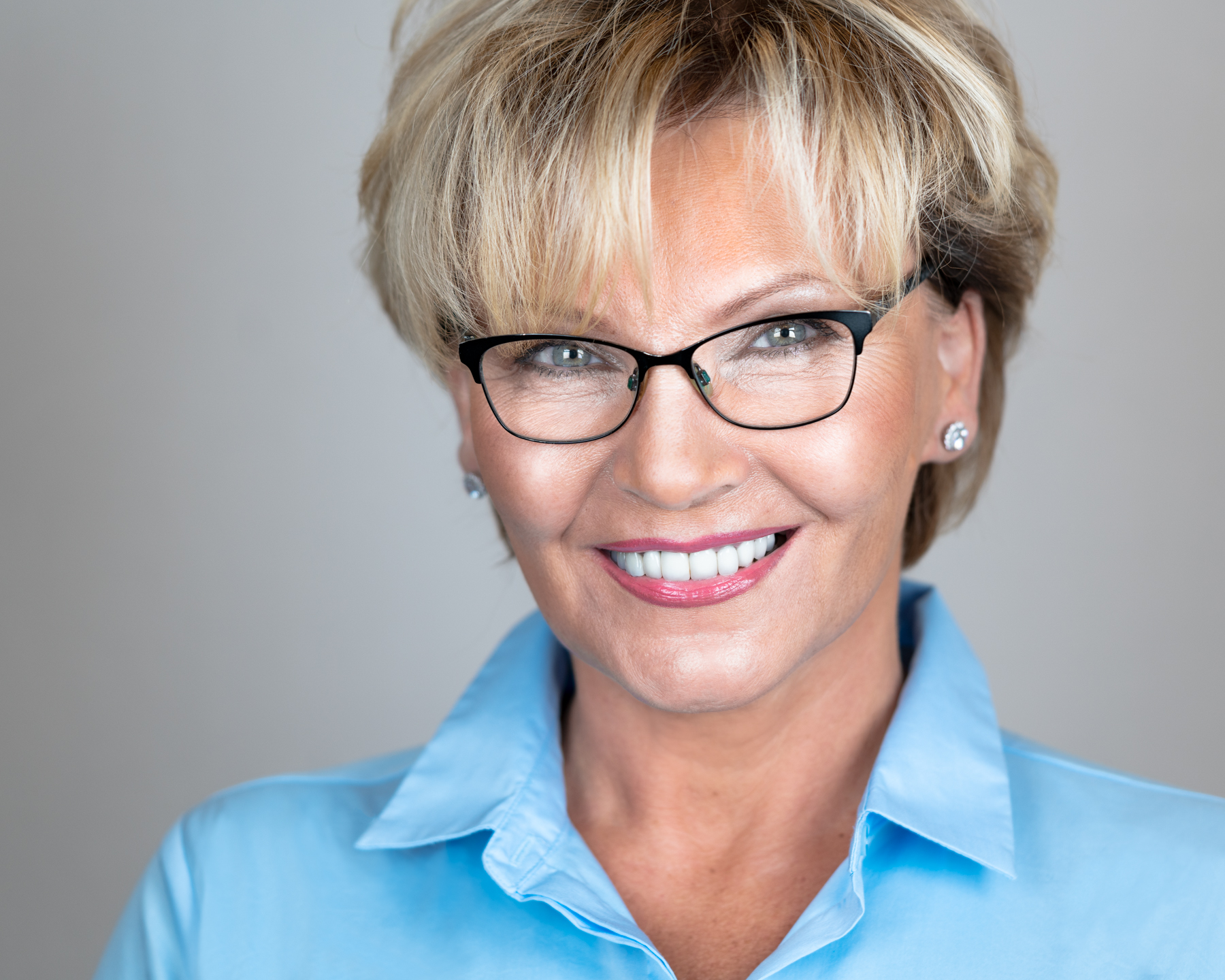 Professional Corporate HeadshotsThat Make a Lasting Impact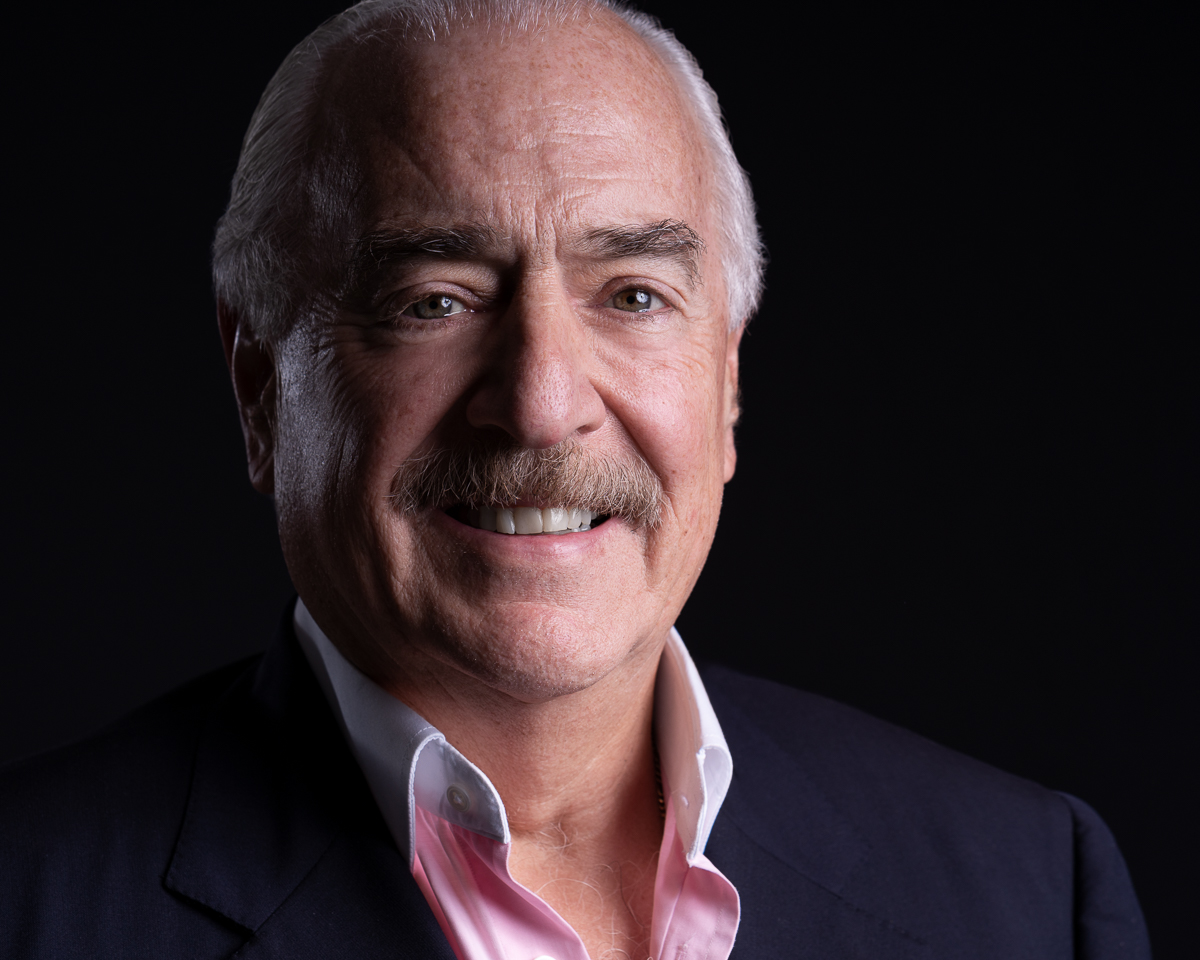 Now thanks to the corporate headshot photography services here at Image Media House, you have many options to choose from in order to get the perfect headshot you need for yourself, or for your entire team or staff. We offer professional headshots, group photos, environmental portraits (people naturally working in their own work environment) as well as corporate event photography.
IN STUDIO OR ON YOUR LOCATION
We offer in-studio photography shots here in beautiful Miami and Boca Raton, or we can also come directly to your place of business or choice location as well (travel fees will apply). Our #1 priority and mission are to not only offer you the most premium and professional headshots that will make you or your team look amazing, but to do it in a way that's both stress-free and comfortable for everyone.
When you choose Imagine Media House for all of your corporate headshot needs, you'll be getting photographed by some of the very best in the business. We will not only bring out the very best in you or your team through the power of beautiful photography, but we'll make the entire process as easy and effortless as possible.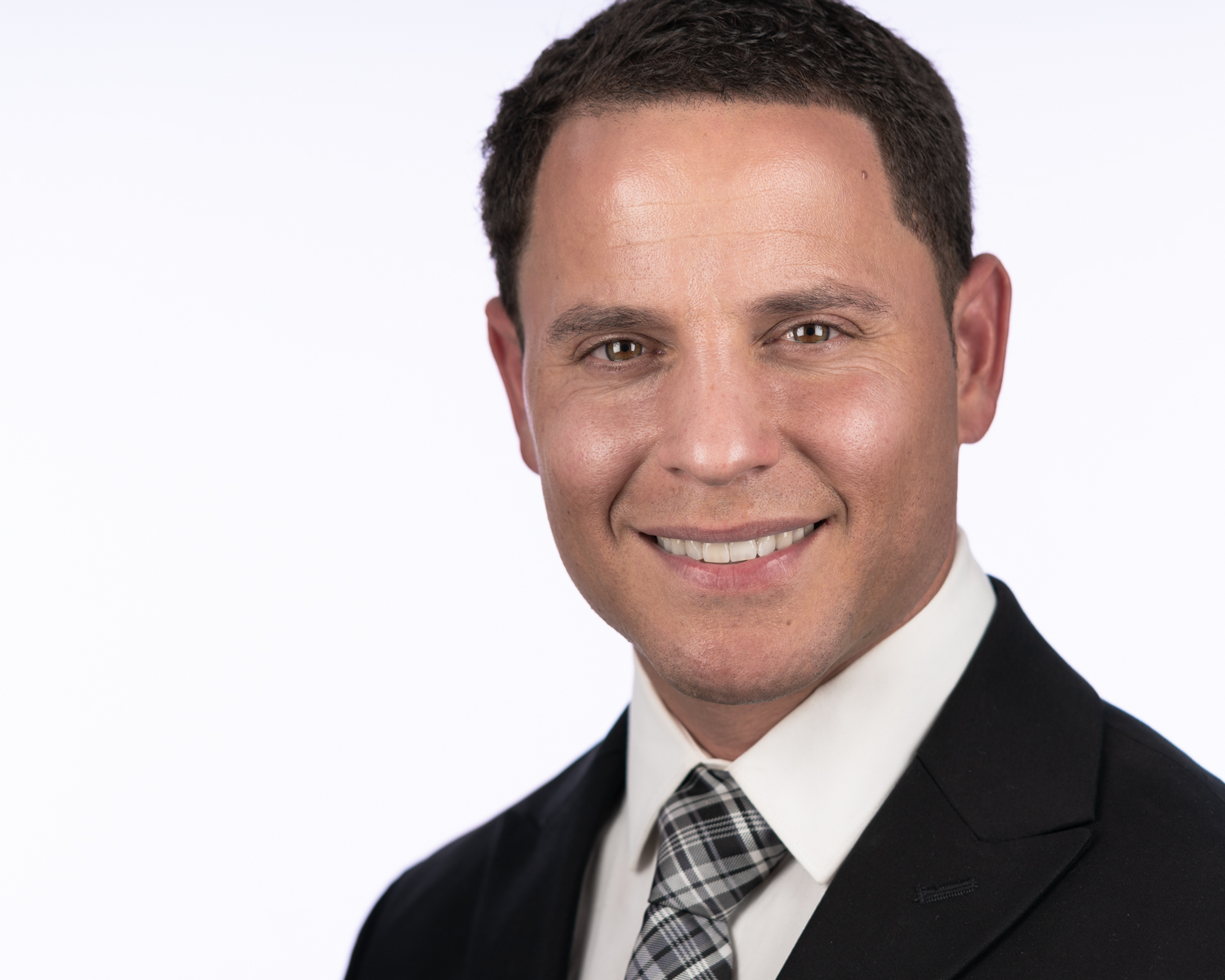 Who needs Professional Headshots?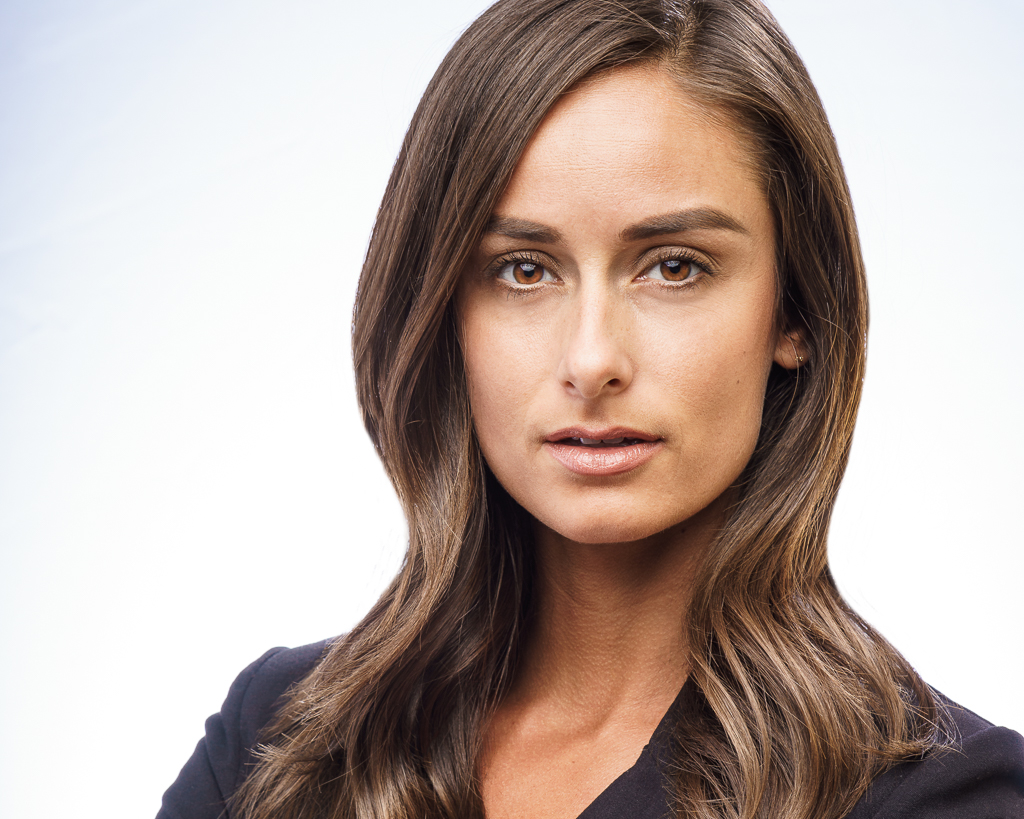 Hospital staff
Businesses
Entrepreneurs
Lawyers
Accountants
C Level
Real Estate Brokers / Agents
Public Speakers
Models
Actors
Artists
Musicians
Bloggers
Influencers
Everyone!
A Professional Headshotis Worth 1000 words
In today's media-driven world, it is important to present yourself uniquely and professionally. With high-quality professional headshots, you can bell the cat and leave heads turning. You don't need to write stories of your success and who you are, your professional headshot will tell the world your story.
People do not strike deals with businesses; they buy from other people to form a long-lasting trust-based relationship. They want to join hands with people they know – whose success stories they've heard before.
In the search-engine dominated world, your corporate headshot is your first impression. As soon as someone searches for you on search engines like Google, they come across your LinkedIn or other social media profile. If your LinkedIn headshot or professional headshot doesn't speak well of you, you'll lose out clients to your competitors. Imagine Media House is poised to help you communicate what your business represents using the power of business portraits. Boca Raton Headshot Photographer.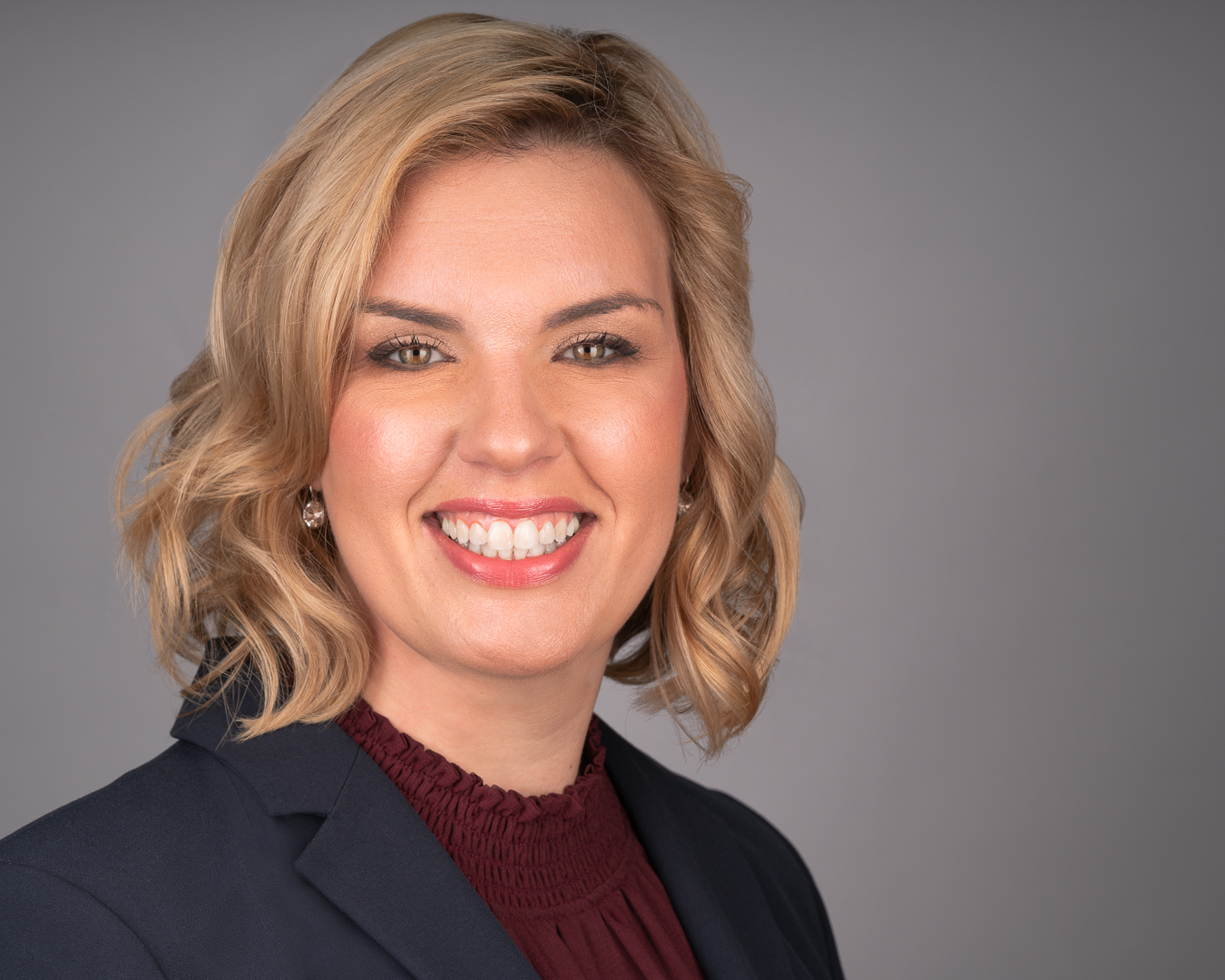 Pricing
In Studio – $400
Includes:
Headshot session,
1 professionally retouched image,
Posing guidance,
Multiple background options (the company will choose which one they want to use),
Unlimited usage rights.
Additional retouched images are available to purchase, with no minimum.
On-Location fee – $600  + $100 per person
Includes:
Headshot session for your team (up to 3 hours),
1 professionally retouched image per person,
Posing guidance,
Multiple background options (the company will choose which one they want to use),
Unlimited usage rights.
Available to travel worldwide, Daily rate and travel expenses apply.
Volume discount
1-4 images + $100/image
5-10 images + $85/images (15% discount)
11-20 images + $80/images (20% discount)
21-30 images + $75/images (25% discount)
31+ images + $65/images (35% discount).
Retouched headshots include color and exposure correction, blemish removal, stray hair removal, under-eye correction, and eyeglass glare if necessary. They are delivered as high-resolution digital images suitable for print and online use.
To find out even more information about our exclusive services, you can use the form below to contact us. If you'd like to contact us with any further questions or concerns you may have, or if would like to book time with us, you can do that below.
Give us a call or use this form to request a quote or more information.