Ready for your Stunning Headshots?
Jumpstart Your Brand with a Warm Welcome
Are you tired of headshots that come across as stiff, unnatural, and even cold? Maybe you are ready to finally have a headshot you can be proud of and happily showcase on your site, business or social profile? Imagine Media House is here to help! Not only do we deliver professional quality, but we focus on capturing your best angles in a natural, smooth, and welcoming manner. Long gone are the days of "just good enough" – Image Media House helps build your brand with professional and proven photography. Make your first impression count with Image Media House.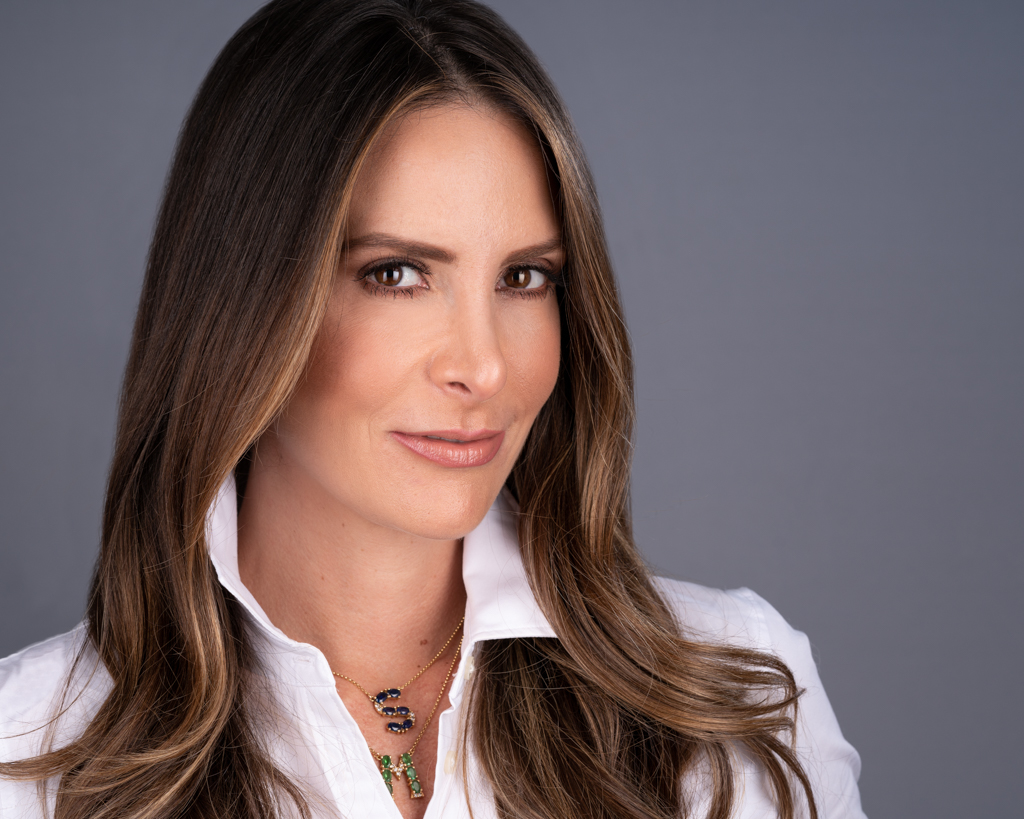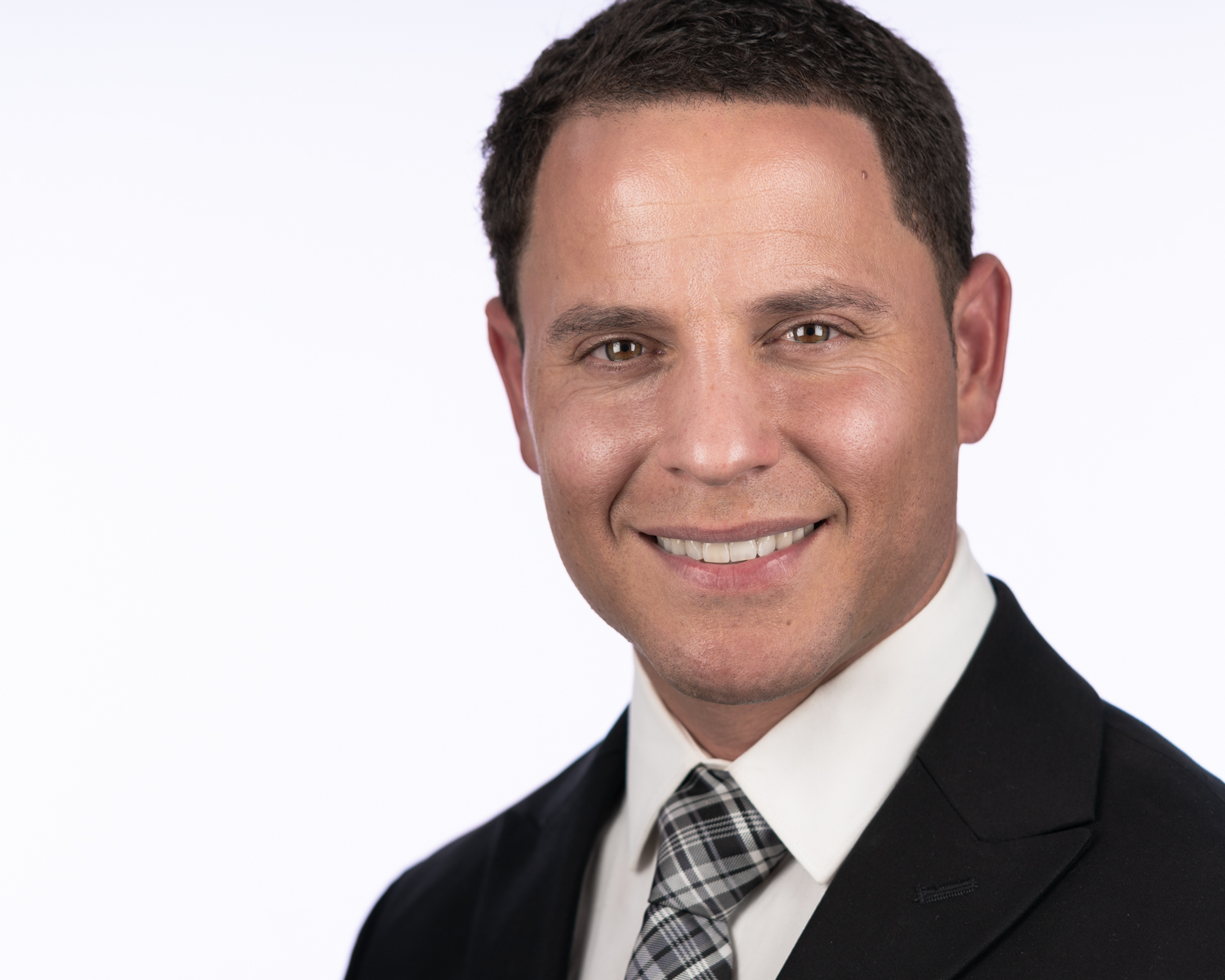 People often hate the way they look in pictures… But most have never had their image appropriately taken with the right angles, direction, and lighting showcasing their best side. We are here to maximize your satisfaction with professional guidance to look and feel your best. We know how to make you feel confident and approachable… And how to make that transcend through the screen!
No Problem!
The photo studio is a new place, an epic experience, and filled with new faces (covered with face masks) – it's normal and natural if you are a little nervous or feel awkward in front of the camera. This is exactly why we remove barriers like time limits. Our friendly staff focuses on helping you feel at ease and comfortable while also empowering you with new and helpful directions. We are professionals that will help guide you through the entire process so you can receive premium photographs you love.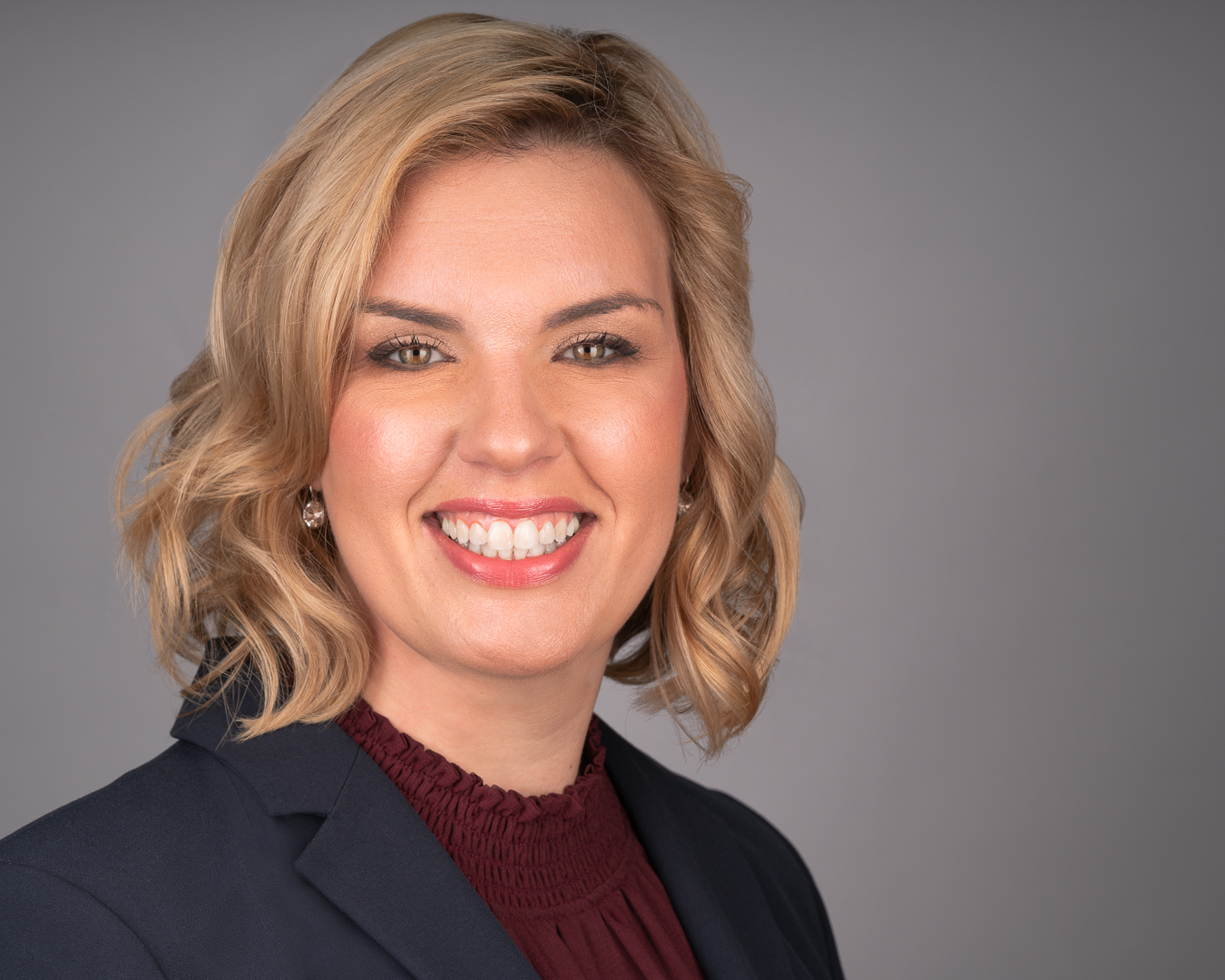 Below you will see a complete list of prices and details, making the booking process simple and easy. Simply find the session that best suits your needs and click the button below.
The importance of professional headshots grow more and more as online presence and business increases. This is not a trend that will stop anytime soon, making it essential to have several premium headshots on hand and on your site. Establish yourself as an experienced professional by booking below.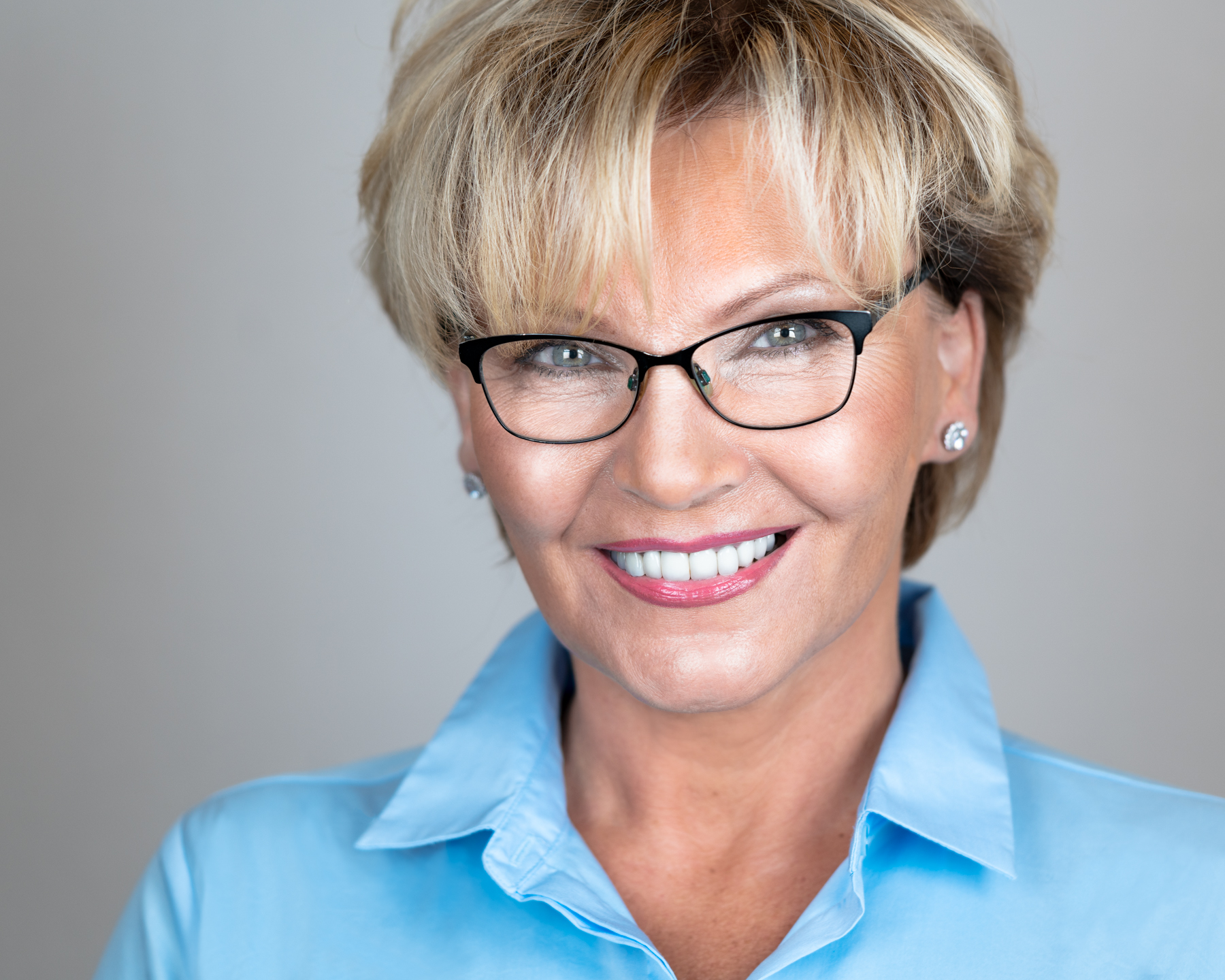 In-studio Headshots Pricing
Why Trust Image Media House?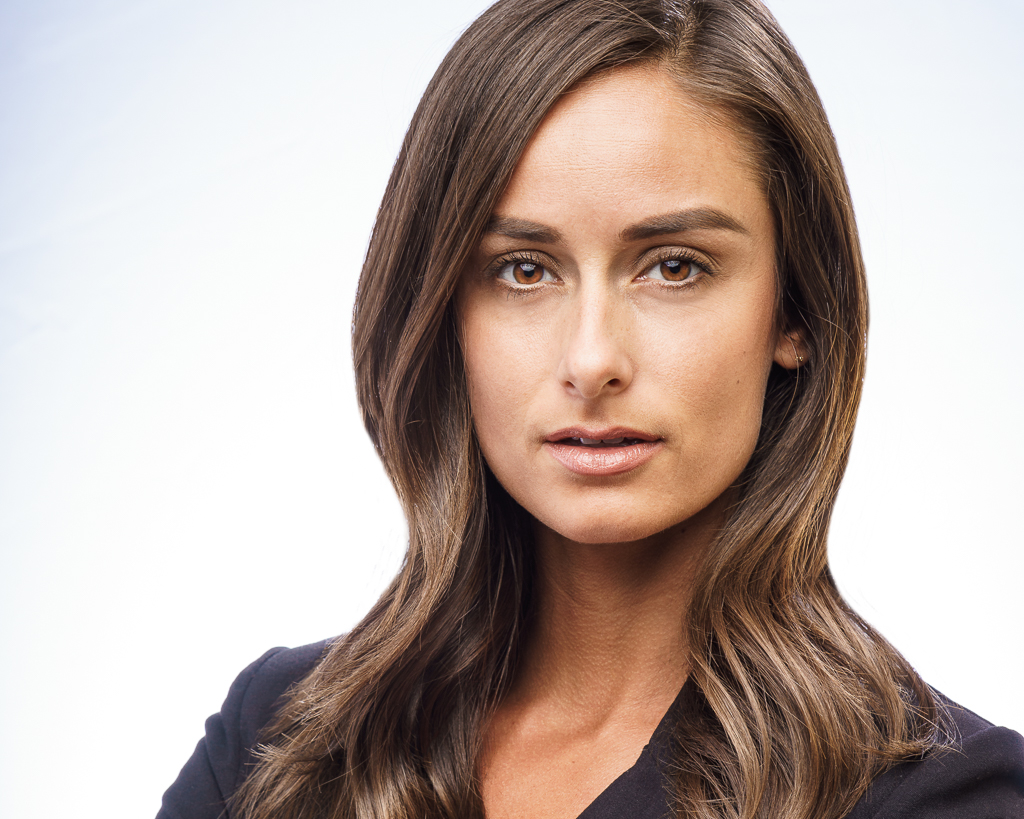 With years of experience, we have proven ourselves as innovative and creative professionals. We understand the many nuances, details, and subtleties that are often under-looked but essential. Beyond professional quality such as lighting, angles, equipment, and more – our team creates a relaxing and positive atmosphere putting people at ease. You can count on us to deliver amazing photos!