FREE EBOOK: How to Write a Killer LinkedIn Profile
Everything you need to know to Write a Killer LinkedIn Profile
What's in the ebook?
This 41-page guide will teach you everything you need to know to Write a Killer LinkedIn Profile.
Section 1 | Name, Profile Photo, Headline, get more Connections.
Section 2 | Searching, adding connections, tips for business owners.
Section 3 | Create an effective Summary Segment, Consistency, Skills, and endorsements.
Section 4 | Stay active through activity updates and comments, use special sections, use job functions, how to request for recommendations.
Section 5 | Experience, settings, preferences, account management, ranking, what recruiters see on your profile.
Section 6 | Your public profile URL, add links, building your network, content, Checklist for your LinkedIn Profile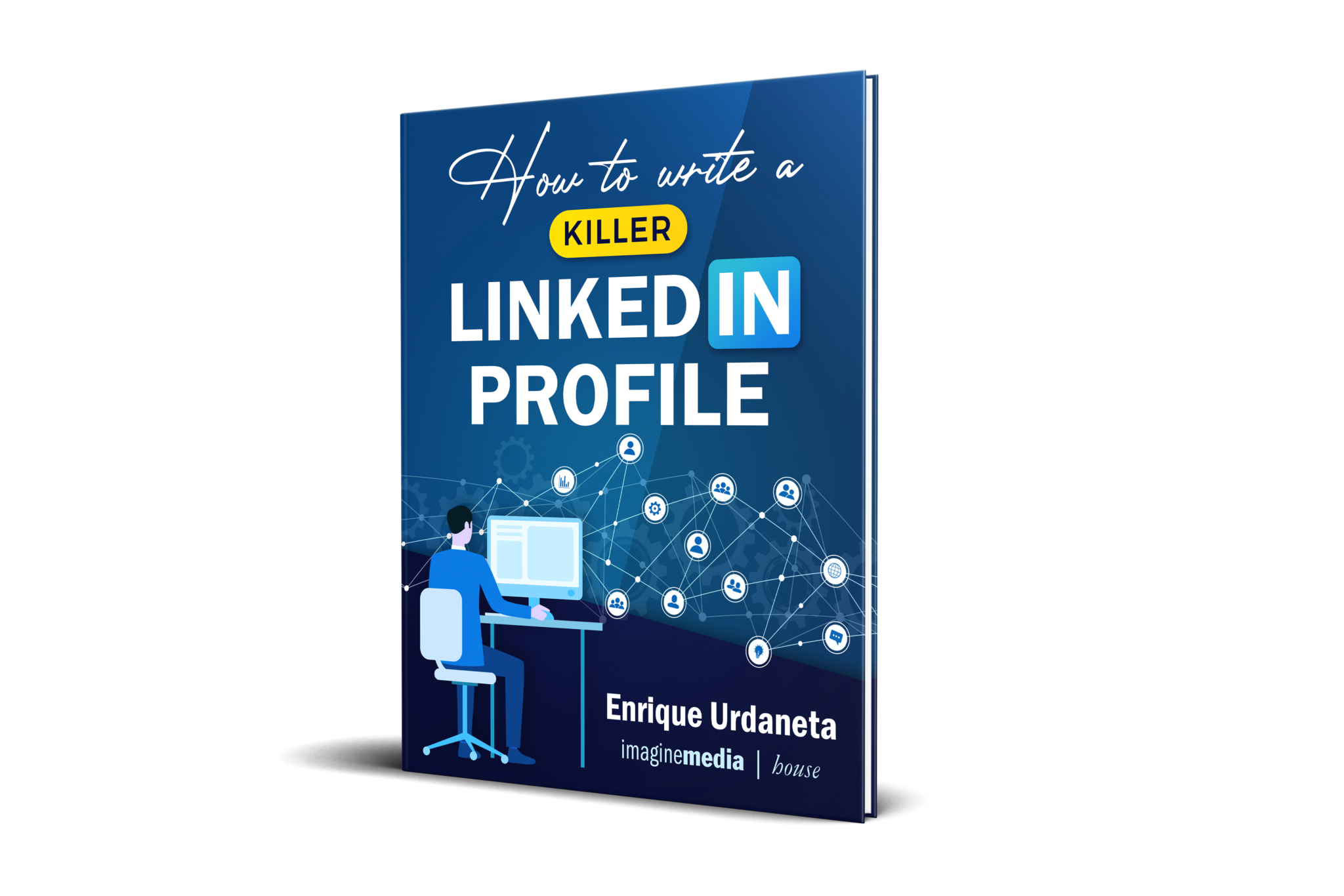 Why Should you Read this ebook
Marketing yourself is about attracting potential customers/employers to you. It's about perceived value.
"On average, each corporate job offer attracts 250 resumes. Of those candidates, 4 to 6 will get called for an interview, and only one will get the job". (Glassdoor)
Recruiters have to review a lot of applications and don't have much time. 
"Recruiters take an average of 6 seconds to scan a resume". (Forbes)
If you get their attention, then you will get a second review, they will take a deeper look into your information and if you really catch their attention you will get a third review and possible interview. So, you need to have a killer LinkedIn profile and resume to win over those other applicants.
"87% of recruiters use LinkedIn to check candidates". (Jobvite Recruiter Nation Report 2016)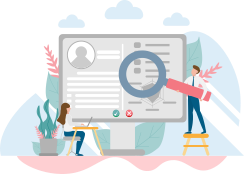 Why so Many Profiles are Not so Great?
Esthetic before quality (Looks good, smells good, but is junk food)
Too many friends telling what to do.
Statements, no proofs. "I am good at this and that…" If there is no proof, it doesn't mean a thing.
According to top employers, they prefer Achievement-based profiles.
When written correctly, achievement-based profiles or resume are the ones that get applicants noticed. They provide clear, measurable descriptions of your outcomes.
This is what top employers are getting at when its top recruiters suggest: "Accomplished (a), as measured by [x], by doing [y]."
Sample:
Grew business sales from $50,000 to $250,000 per month by running effective marketing campaigns and recruiting 15 new high-performing sales representatives.