WELCOME
Imagine Media House
A good headshot offers a glimpse into who you are, what you do, and why you do it. It is a visual connection that offers people a chance to put a face to your name, and it's incredibly important for any business or brand. There are many factors that go into a headshot portrait, from posing and lighting to angles and editing, and that's why it's important to make the investment in a professional if you want the absolute best results. Good images are important and you and your business deserve them.
ENRIQUE URDANETA
Imagine Media House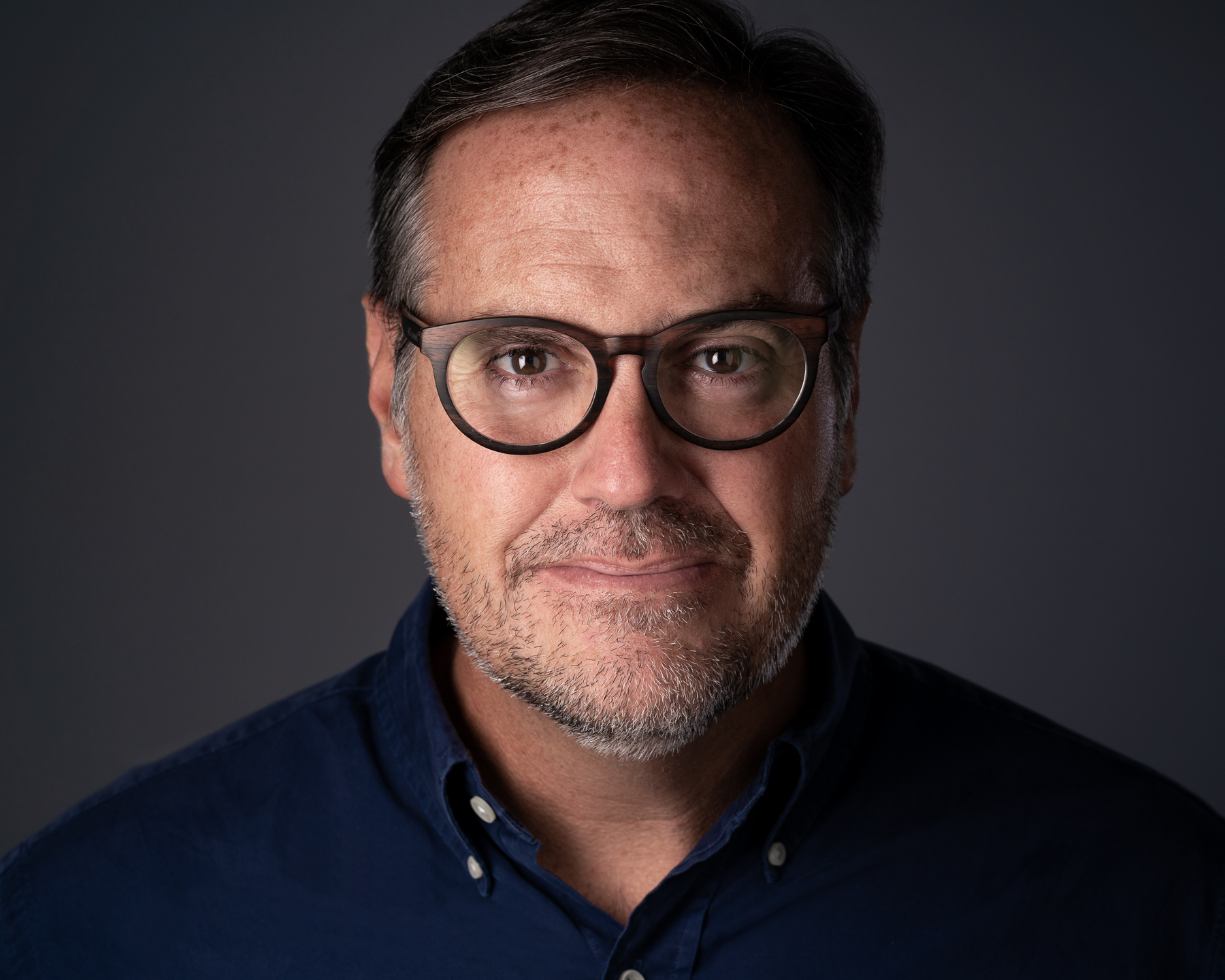 I'm Enrique, Photographer and owner of Imagine Media House.
I'm on a mission to help businesses and professionals tell their stories which resonates with their customers through headshots and storytelling imagery. I'd love the opportunity to help you tell your story.
I work with businesses and professionals to create profile photos and visual content for their websites, social media, or advertising materials.
My work is fresh and modern. I am inspired by nature, light and human connection.
HOW DO WE DO IT?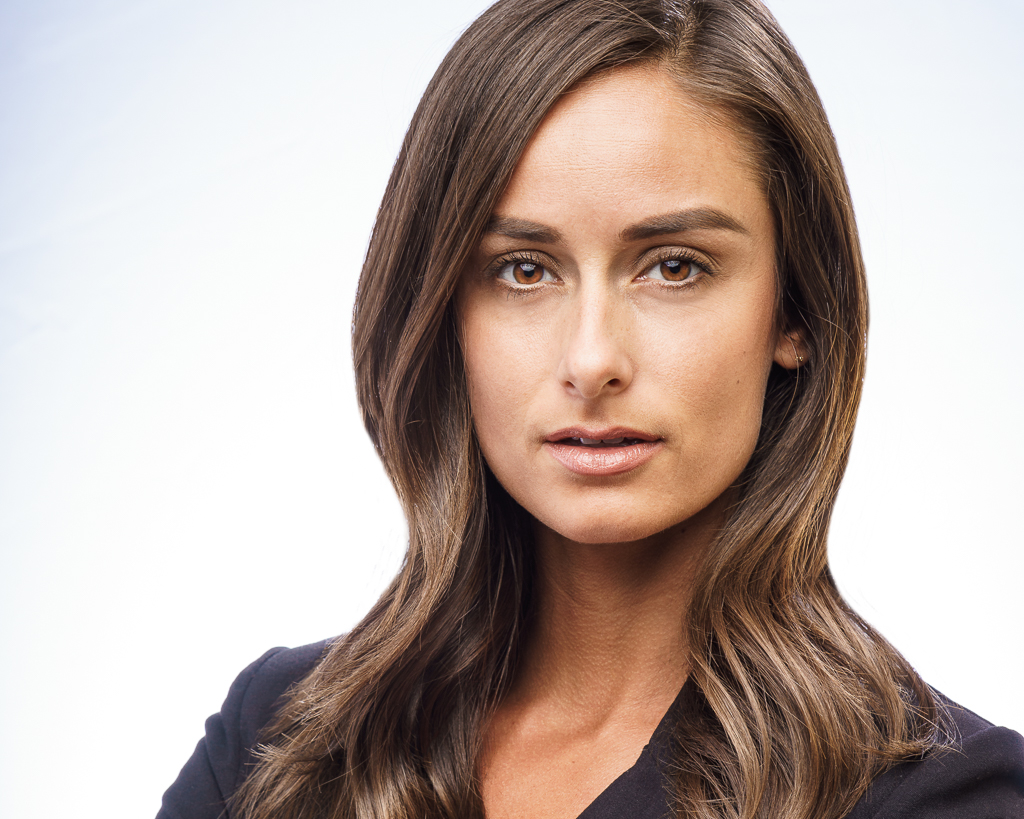 We know how busy you are. Our goal is always three things:
– To save you time, so that you can spend more time working on what's important.
– To help you look confident, trustworthy and approachable.
– Be as efficient as possible and make it an easy process.
Depending on how you plan to use your imagery, you will need to select a look that appeals to your audience. For instance, your company directory may require a more professional look than your LinkedIn profile, which allows for a more relaxed feel
WHAT CAN WE DO FOR YOU?
PROFESSIONAL HEADSHOTS
While headshots are intended to present a professional appearance, there is more than one way to make your headshot work. Headshots reflect your personality, your identity, and your brand. However, there is more than one use for a headshot. Headshots can be used for your resume, LinkedIn profile, company directory, an audition, or even just for fun.
CORPORATE EVENTS
After being in the corporate world for 20 years, I have a spider sense for great photo ops that few other corporate photographers can offer. We'll be at the perfect angle for speeches, meetings and presentations. And we pride ourselves on being able to weave in and out of the action without becoming the action.
The result is a candid, memorable highlight reel of your special event that's just as vivid and human as actually being there.
AWARDS CEREMONIES   –   SUMMITS   –   CONVENTIONS   –   EXPOS
TRADE SHOWS   –   SEMINARS   –   PRODUCT LAUNCH
VIDEO INTERVIEWS
We also offer video interviews in house, at your office or your event.
BEHIND THE SCENES
We always offer the addition of social media content. Be that behind the scenes "Stories" on our own channels, or your own, there is ample opportunity to tell stories to your followers, and increase engagement.
STORYTELLING BRAND PHOTOGRAPHY
Storytelling is a creative process, it's a great way to narrate the story of a memory, trade, business, or individual. We are on a quest for impactful portraits every day. We specialize in producing stories by creating unique images.
The possibilities are endless, so determine how your photos will be used and select the look you need. No matter what you decide, be sure to let your individual personality shine through each image!
TESTIMONIALS
DONNA K – BRAND CONSULTANT
Enrique was hired to do the employee head shots for a law firm, with which I was working to build a new website. The quality of work he delivered was extraordinary. Enrique went above and beyond to meet our expectations and to ensure that we had the PNG graphics we needed from those headshots to utilize them extensively throughout our web site. Indeed, Enrique became vested in ensuring that we had what we needed, especially via PhotoShop, even creating and editing new graphics for us as they became necessary without once mentioning additional money. To say that we were pleased with Enrique's work would be an understatement.
He is a true professional, his manner is personable and courteous, and he is a joy to work with. He follows through with what he says he is going to do, when he says he is going to do it. There's not a bad thing I could say about Enrique or his work and ethics and we will be using him again on our future projects. I recommend his services 100% and rate him A++.
LAUREN L – LAWYER
Our law firm hired Enrique to take our official company portraits and professional photos for our updated website. When he first reached out to me on Thumbtack, his prices were so good I almost didn't believe it. But the quality of his work speaks for itself. He truly cares about doing a good job, and we were THRILLED with the final results. When we asked for a few tweaks, he gladly met our expectations to our complete satisfaction. He is a wizard with Photoshop! Equally important, his manner is very personable and professional, and it was our sincere pleasure to work with him.
JUAN IGNACIO R. – BUSINESS ADVISOR AND ENTREPRENEUR / RUBICONSULTING
I have known Enrique for several years now. I do not hesitate to openly recommend him as a holder of a great human quality, a keen grasp of business development and an incredible photografic strength.