School Photographyby Imagine Media House
At Imagine Media House, we understand that the tradition of school photography has changed considerably for students and their families over the course of the last two decades, as cell phones and affordable professional-grade cameras have made it possible for families to store literally thousands of family photos on their devices and hard drives, to be retrieved at a moment's notice.
This has changed the way that some parents perceive the value of school portraits. They might think, "Why should we spend all that money on just one photograph when we could just snap some photos of our kids right here at home for free?" Despite all of this, there are a number of great reasons to invest in school portraits for your children every year, even if you do already have a considerable cache of digital photos somewhere else in your home. To be frank, nothing replaces the quality and tradition of a school portrait.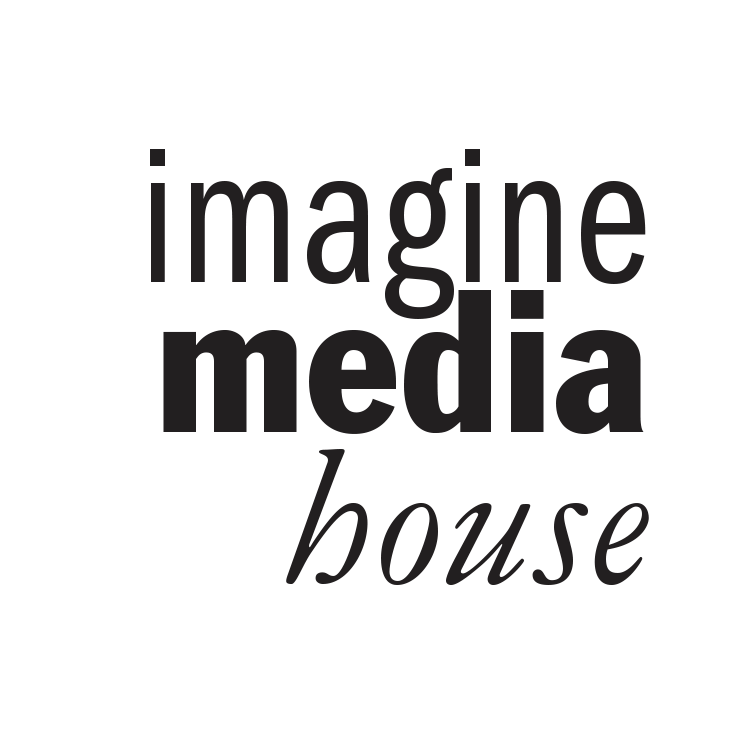 Our mission is to capture treasured memories by being dedicated to those we serve, by building relationships based on trust, and by providing an extraordinary experience for our customers and employees.
Here are four advantages to collecting school photography for your child every year:
Schools interested in us to cover the graduation event or annual school portrait for the yearbook can contact us here:
Are you interested in Headshots for School Directives, or teachers?-> Click here for Headshots