The importance of professional product photography in e-Commerce business
Professional product photography is used when selling products directly to buyers and photos are a key part of a consumer's decision-making process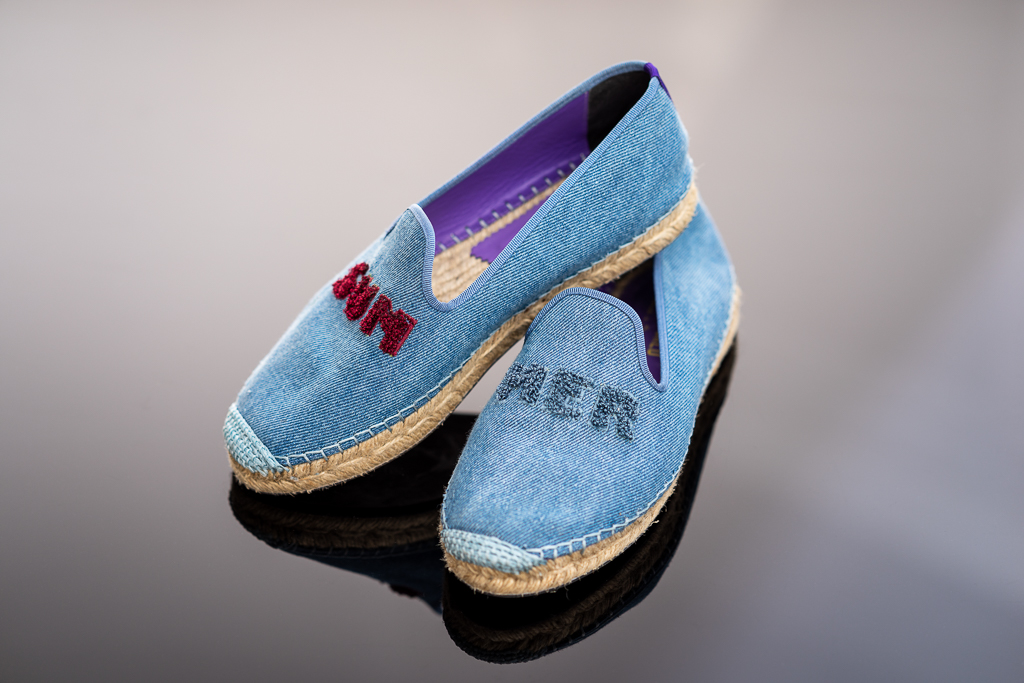 Product photography is a way of using specific techniques to showcasing products in an attractive way so as to entice potential buyers into purchasing your products. Product photography has been proven to be an essential part of both online and offline advertising for successful catalogs, brochures, magazine ads, billboards etc.
Professional product photography does not entail just showing items, but creating a mood and feeling that people can experience when they see and use your product. We live in a visual world where customers visit your store page, and their attention gravitates to your images first and if they like what they see, they make a purchase.
Besides, professional product photography is often used when selling products directly to buyers. photos are a key part of a consumer's decision-making process and sometimes a determinant of retention rates in sales. And most of the information transmitted to our brain is visual.  Hence, product photography is very essential to the success of any e-commerce operations. You might want to ask how!
The fact remains that there has been so much competition in online sales such as e-commerce, Amazon store, eBay, etc. And as such all efforts must be put into place so as to successfully compete in the business environment.
Product photography can help you tell a story with your product, setting, color themes and convey your value proposition in a visual voice that resonates with your audience. Professional product photography can improve the understanding, engagement and also inspire customers into taking action (buying). Thus, you must endeavor to create timeless, emotional and dynamic photos so as to create a favorable perception and most especially drive sales. Product photography tends to also enrich an image's content and speak to one's target audience.
A photo is worth more than a thousand words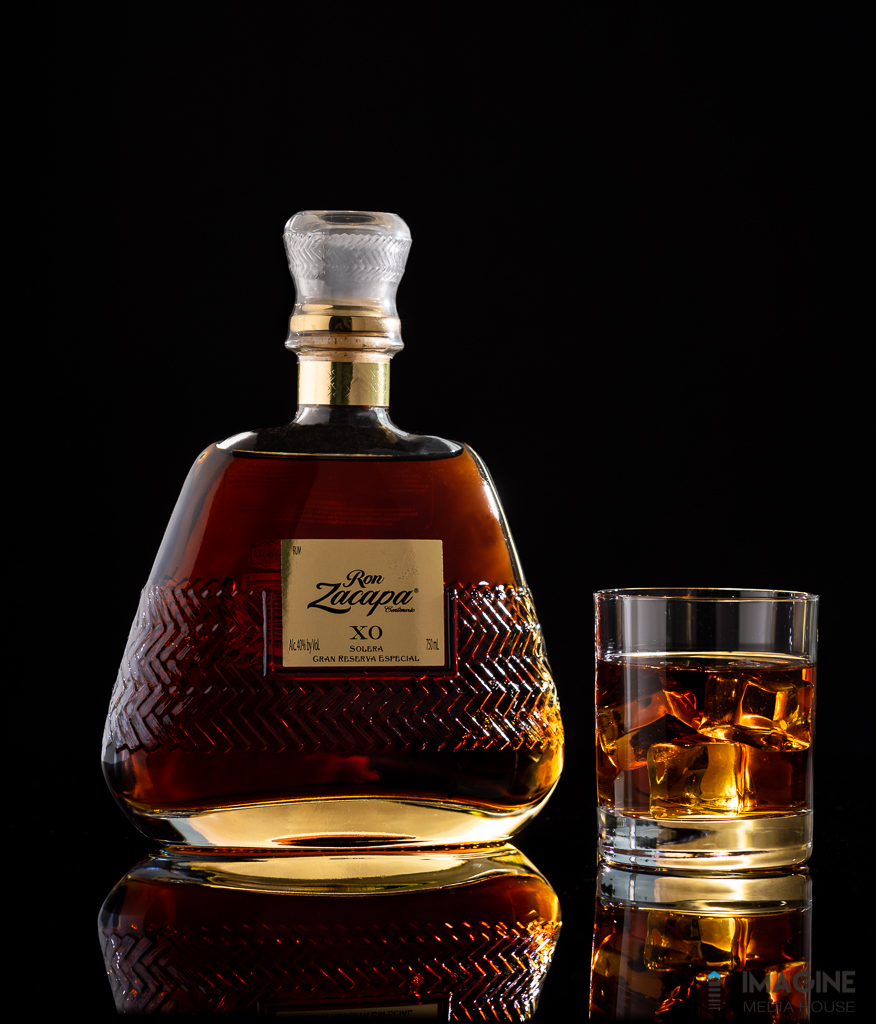 With e-commerce, a photo is worth more than a thousand words because buyers can be given the opportunity to experience the product.
Professional product photography can further help grab, hold consumer's attention and form their first impression. A great photography can also bring life to all corners of your e-commerce efforts and make customers want to come back, thereby creating e-commerce traffic.
Furthermore, product photography can serve as an ambassador on your product page, store, and other marketing channels. They help nurture your buyers along with their decision-making process.
More important to note is the fact that poor background of a product can bring down the perceived value and make a buyer think bad of your product. It is also argued that product photos are more important than product information, reviews and ratings. This is because your photos are like windows into your store and the more representative they are, the more buyers will trust you and make a purchase.
However, you must learn to make your photographs utterly simple, uniform and in tune with your brand's design. And when your photographs resonate with that of your consumers, it certainly will add value to their lives and they become loyal promoters of your products
Enrique Urdaneta – The importance of professional product photography in e-commerce business
euaphoto@gmail.com
www.imaginemediahouse.com
www.enriqueurdaneta.com