Why an Outdoor Location is Perfect for Your Family Photo Session
Who doesn't love to be outside when the weather is warmer? Your children certainly do.
Here are some reasons why an outdoor location is perfect for your next family photoshoot.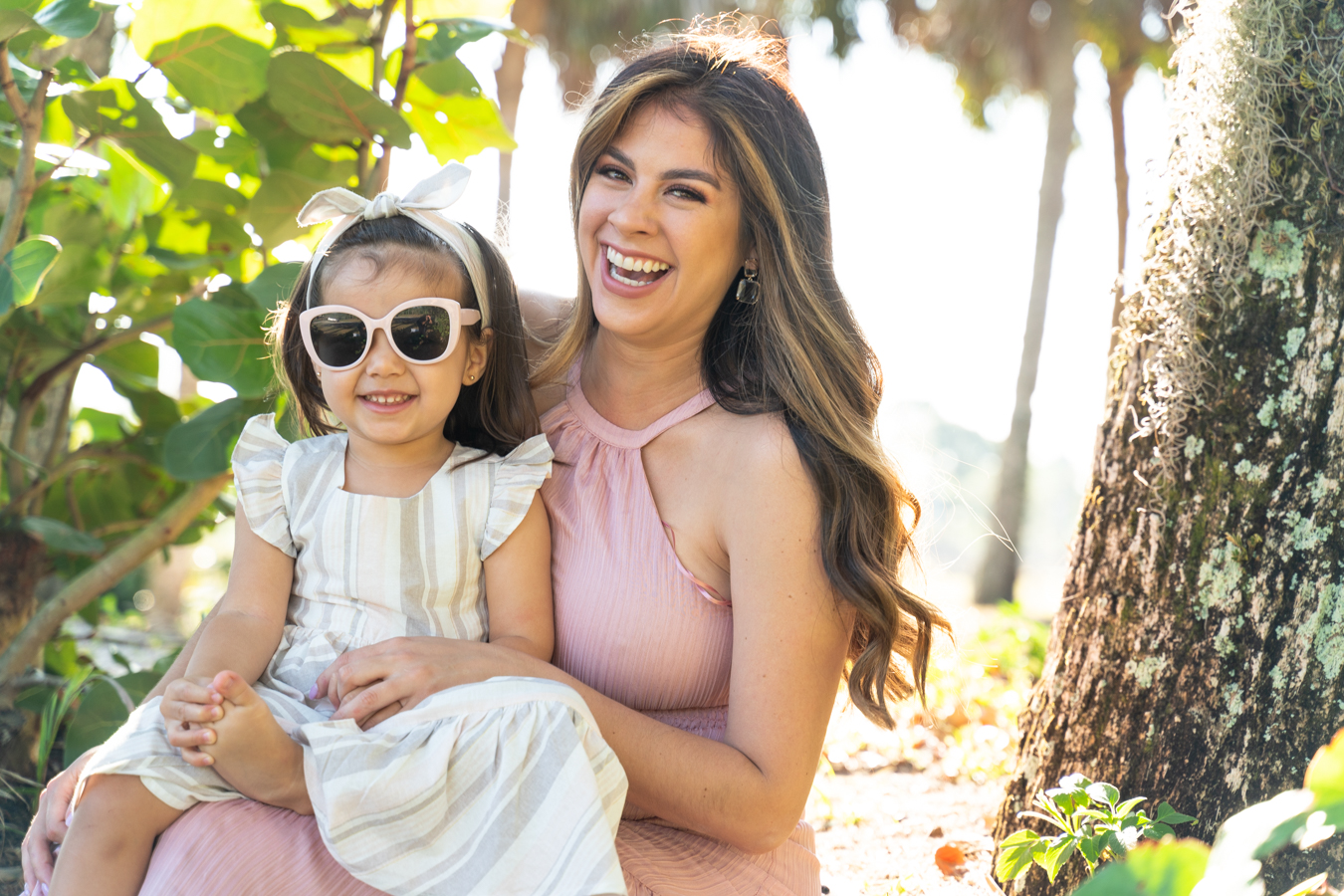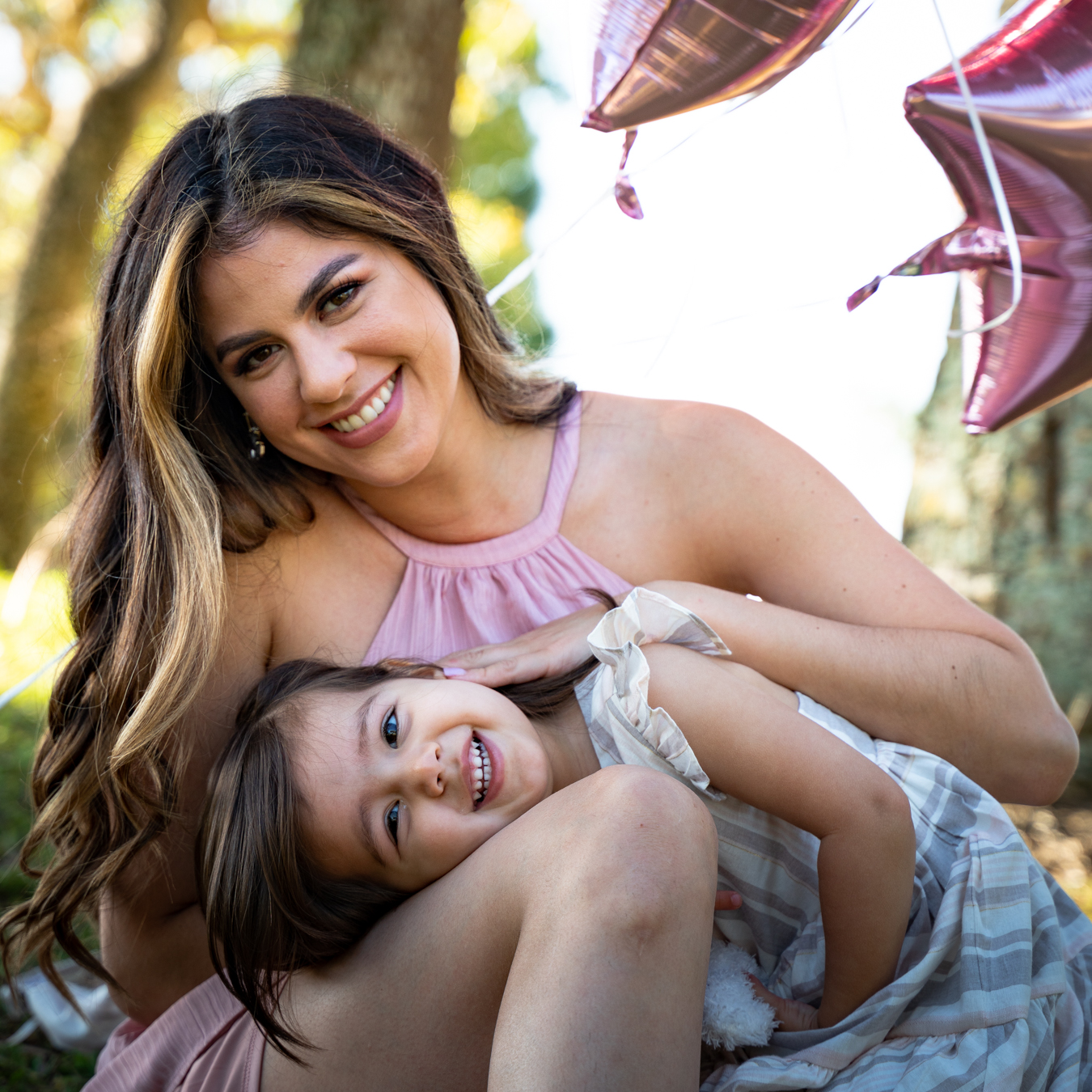 Natural light is great for photos. When your photographer has lots of natural light to work with, they don't need to worry about using a flash, which can often make your photos look harsher.
No studio limitations. When you're taking photos outside, you're not confined by the walls of a studio, which means you can really get creative with your poses. It also gives your kids the opportunity to play and have fun, which is great for candid shots.
Incorporate natural props. Natural props will be a big trend this year. Instead of using generic items from their closets, people now want to incorporate the natural beauty of flowers, leaves, trees, and fruit into their photos.
Your children will have more fun. This is particularly true if you're dealing with younger children. Giving your kids' space and freedom to expend some energy and be themselves can actually make your photo session a lot less stressful.
Capture your surroundings and your history. Your neighborhood and surroundings are just as much a part of your life as your family is. When you choose an outdoor location, you get to freeze this moment in time and remember your surroundings just as they are at this time – you never know when your neighborhood might look completely different.
Incorporate your pets. If your furry friends are an integral part of your family and you would love to include them in your photos, an outdoor location makes this a lot easier. Plus, how many times have you watched your children playing with your pets and wished you had captured that precious moment?
If you're not sure which location would be the ideal backdrop for your upcoming photo session, speak to your photographer about a few suggestions.
Enrique Urdaneta | Photographer
Book your next Family Portrait Session here